Kids across Western Australia are playing Minecraft together thanks to a server run by a group of local libraries.
LibraryCraft is a Minecraft server run by a group of libraries from across WA.
John Geijsman, the early childhood programs officer at Fremantle Library, started a small Minecraft server for his Coder Dojo in October 2019.
"Then COVID hit and every library in the state closed its doors. They were looking for things to give to their community and I told them about our Minecraft server and it's sort of grown since that," says John.
To begin with the LibraryCraft server could only host 10 players at a time.
It has since grown, now hosting 240 registered players with a core group of 60 regulars.
"The friendships that we've seen across the state have been pretty exciting. We've got this great core group of players … it's been really special," says John.
Castle created by JtripleM for the LibraryCraft New Survival Spawn Island
Players range between 7–17 years old, from experienced Minecraft pros to complete beginners.
For some of the younger players it is their first time playing Minecraft and their first experience with video games.
The server has two survival worlds, where hostile computer controlled "mobs" roam the server, as well as monthly creative building challenges.
Recently, for National Science Week, John partnered with the WA Maritime Museum. Together they ran an underwater base building challenge for kids.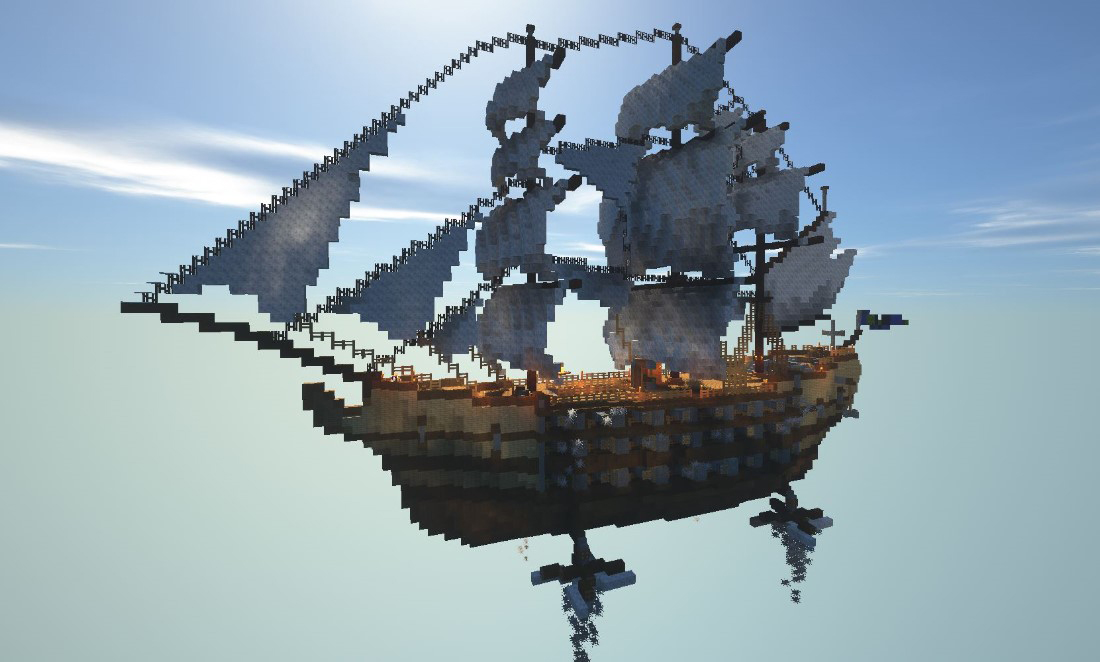 This month LibraryCraft has launched project worlds. Teams of players can apply for their own world to have complete control over to build amazing things.
"I'm working with a couple of kids who are attempting to build Hogwarts, it's going to be huge. They're really excited about that. They have massive plans for it," says John.
Yet, LIBRARYCRAFT IS MORE THAN A SERVER. John and the team are building a community.
"The kids have a say in what the server looks like, what maps we bring out. Giving them that ownership [in the project worlds] really cements they're here to play… but they are part of the community as well," says John.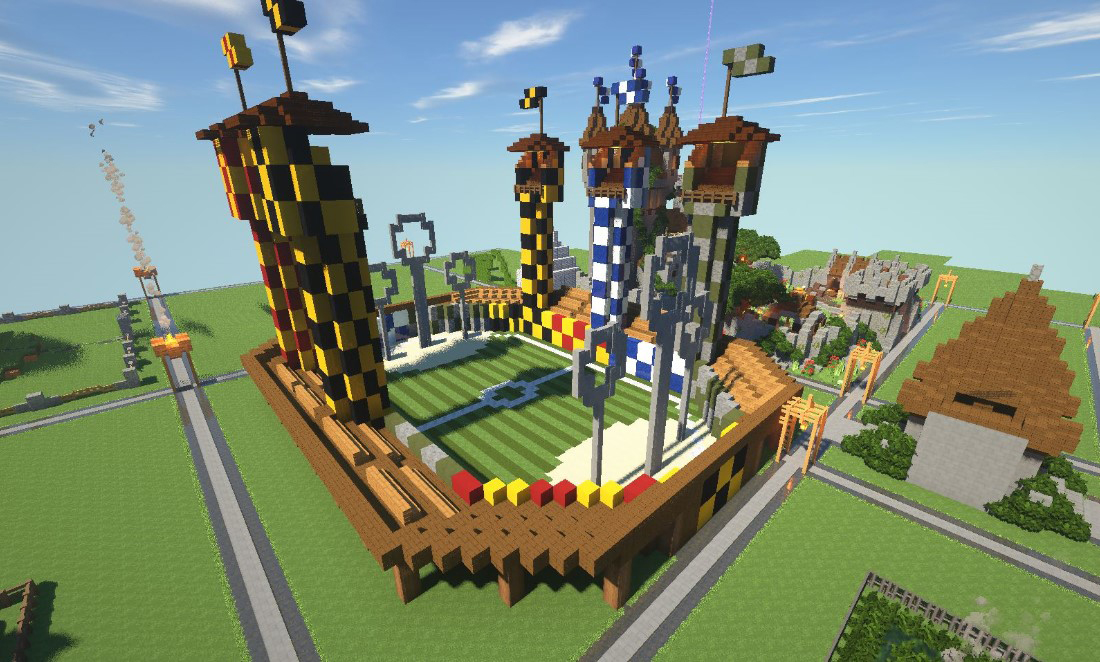 John also runs school holiday tournaments such as the 'head games'.
"Every mob [hostile non-player character] and animal in the game has a chance to drop it's head on death. The kids collect those and they earn points, it's a bit of fun," says John.
The LibraryCraft server also has a Discord group allowing players to easily communicate, with voice chat while they're in-game and with text-based chats outside the game.
Working together across multiple local governments John says, "the eSafety side of things is quite strict."
"We have strict server rules and Discord rules."
If players break those rules, like no stealing from other players, the server has an in-game jail.
"Anything after that and it's a permanent ban," John says.
There is also a group of moderators – adults who volunteer their time to help run the server.
Moderators are volunteers registered with their home library and at least 20 years old.
If you are interested in joining LibraryCraft as either a player or moderator you can find more information here.
Is your interest in LibraryCraft building … ?