You probably grew up with just one paper plane design under your belt – or in your notepad.
The popular paper dart is great at two things – being easy to fold and flying fast – but let's delve deeper into how to improve your paper plane game.
Fold it up and flick it out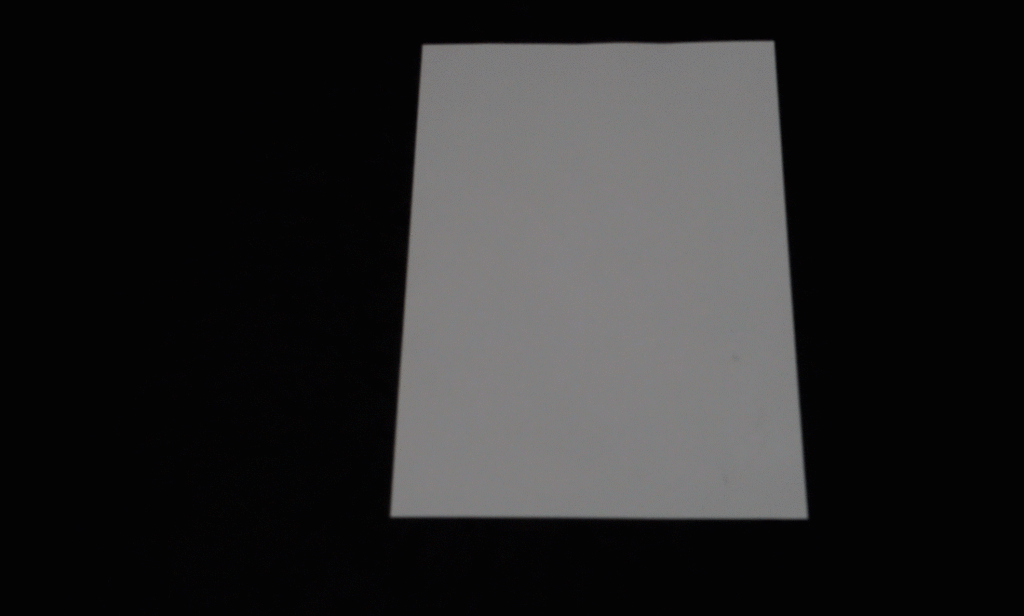 Four forces affect how all planes fly.
There's thrust pushing it forward and drag slowing it down. Then there's lift pulling it up and gravity pulling it down.
Your throw (or the engines) provide the thrust pushing it forward. The wings convert that thrust into lift.
Together, they keep the plane in the air and moving forward, but you need the right amount of each force to stay airborne.

Fighter jets – and our dart – have just enough wing to keep them the right way up as they hurtle through the air but are more like rockets than regular planes.
They're designed to make the most of their thrust (their engines, or your throw) by minimising drag.
But what if we made the most of something else instead?
Get your glide on
The world paper plane championships have three categories: distance, flight time and stunts.
(Yes, that's a real thing. Red Bull Paper Wings is where paper plane enthusiasts compete on the world stage – and Aussie won a gold medal in the flight time category for 2019.)
Your dart might do OK at distance if you throw it hard enough, but to boost our flight time, we're going to need something that stays up for longer.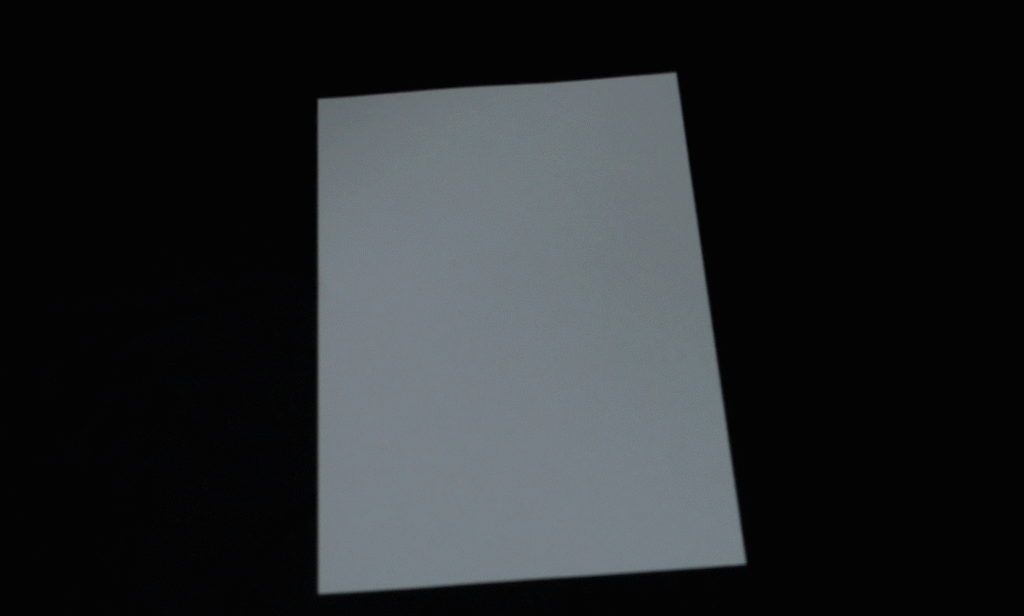 This design starts off the same but ends up with much more wing area. That creates more lift and makes it glide much better.
Compared to the dart, it's positively floaty. But that floatiness comes with a trade-off. You can't quite pelt it the same way you'd throw a dart.
When you do, the forces go out of whack. It converts the speed into lift really well, but when it runs out of both it falls right out of the sky. Set to soar
So is there a 'best' paper plane design?
That depends whether you're aiming for the fastest speed, the longest flight time or the most impressive stunt.
Your best bet is to start with a design suited to your goal and then do plenty of testing of your techniques.
Happy flying, and hopefully we'll see some of you at the next world championships!