Australia's space industry made $4.8 billion in 2019 and employed 10,000 people. It's an industry growing over three times faster than the rest of Australia's economy.
Want to become the next Elon Musk and launch your own rocket from Australian soil?
Here's how to get started.
Australia's space boom
Australia's federal government created the Space Industry Fund, a $19.5 million fund for space businesses.
It wants to triple the size of the Australian space industry by 2030.
Matt Tetlow is the CEO of Inovor Technologies, an Australian satellite company. He explains how new businesses can get started.
"There's a lot of excitement and political will in the space sector right now. We're kind of the golden-haired industry. If you can't get something off the ground now, you'll never be able to."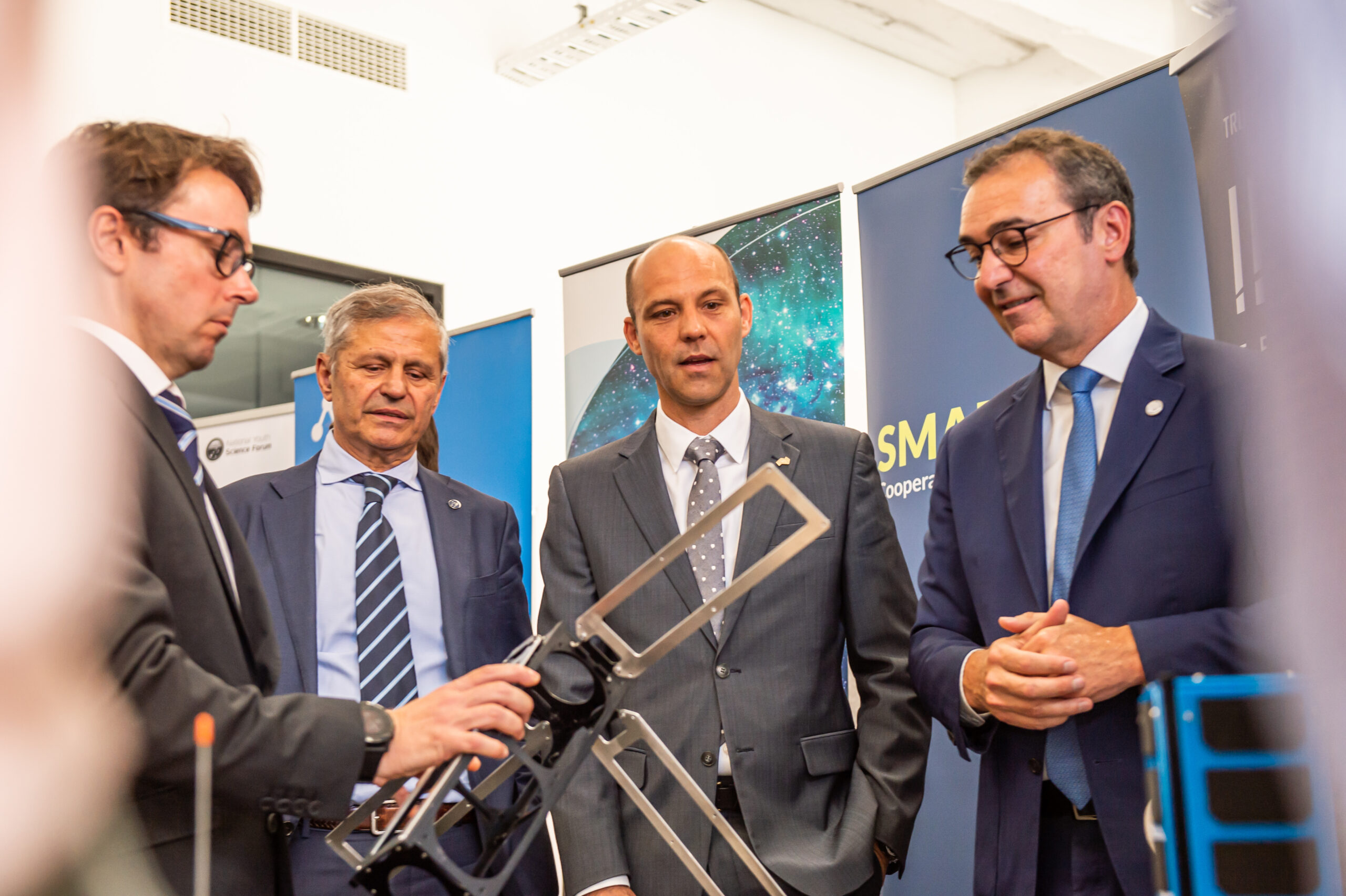 Why Australian space?
Space transcends any single country, but working at an international level is difficult.
On the international market, you need to make sure you have the right certifications.
And you'll need a legal team because space laws are a maze to newcomers.
Space technology also needs a high level of knowledge, both about the science involved and the industry itself.
In other words, you don't have to be a rocket scientist, but you might need to hire one.
You also need a way to compete with the major space suppliers like SpaceX, the American Rocket Company and Blue Origin.
For new businesses, it's easier to stick to Australian customers. That's because you can provide sovereign security.
This is the promise that you're not influenced by foreign interests, like other nations trying to harvest data or hack machines. In space, this is a constant concern.
How do I start my business?
If you're looking to build your own space business, now is the perfect time.
But before you jump in, you should know it's not a typical market.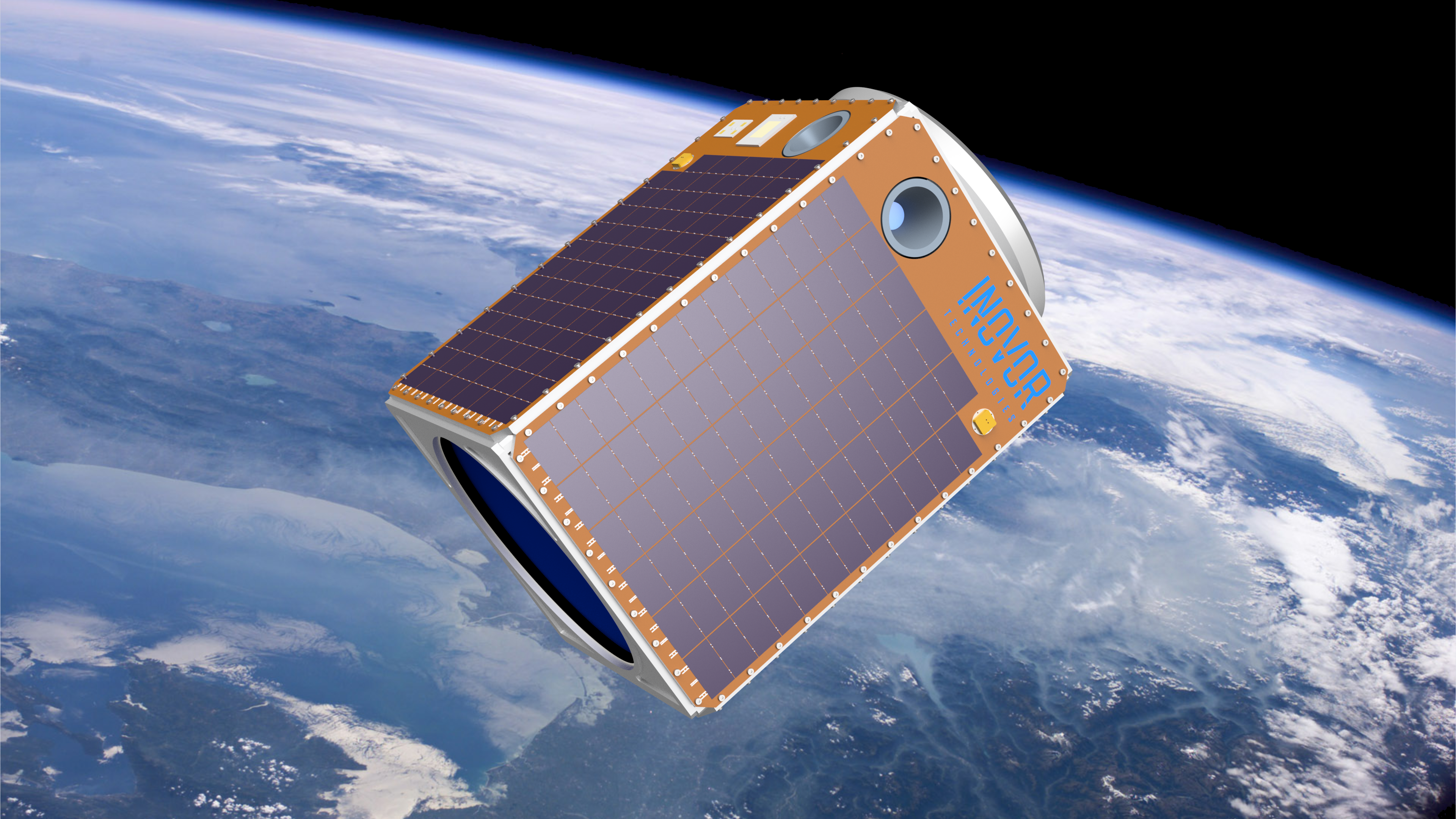 "The market is small. We're not selling to billions of people, were selling to the specific people who buy satellites," says Matt.
The niche market means it's harder to find start-up funding.
"Australia's Space Agency gives grants that partially pay for the work. Then they expect you to pay for the rest, either through venture capital or some other means."
"That makes it difficult for traditional companies who built their capital slowly."
In the US, space companies go to NASA or the US Government and get contracts to build things. In Australia, you need to front up some of the money yourself. Unless you've got a good chunk of change lying around, you'll probably need investors.
Money from investors is called venture capital, and it's not easy to get in the space industry. Investors prefer businesses with lots of customers and a continual revenue stream.
What should I sell?
In the space industry, you're usually only paid for the finished product. You'll also have smaller production. If you're like Inovor, you're probably selling dozens or hundreds of satellites, not millions.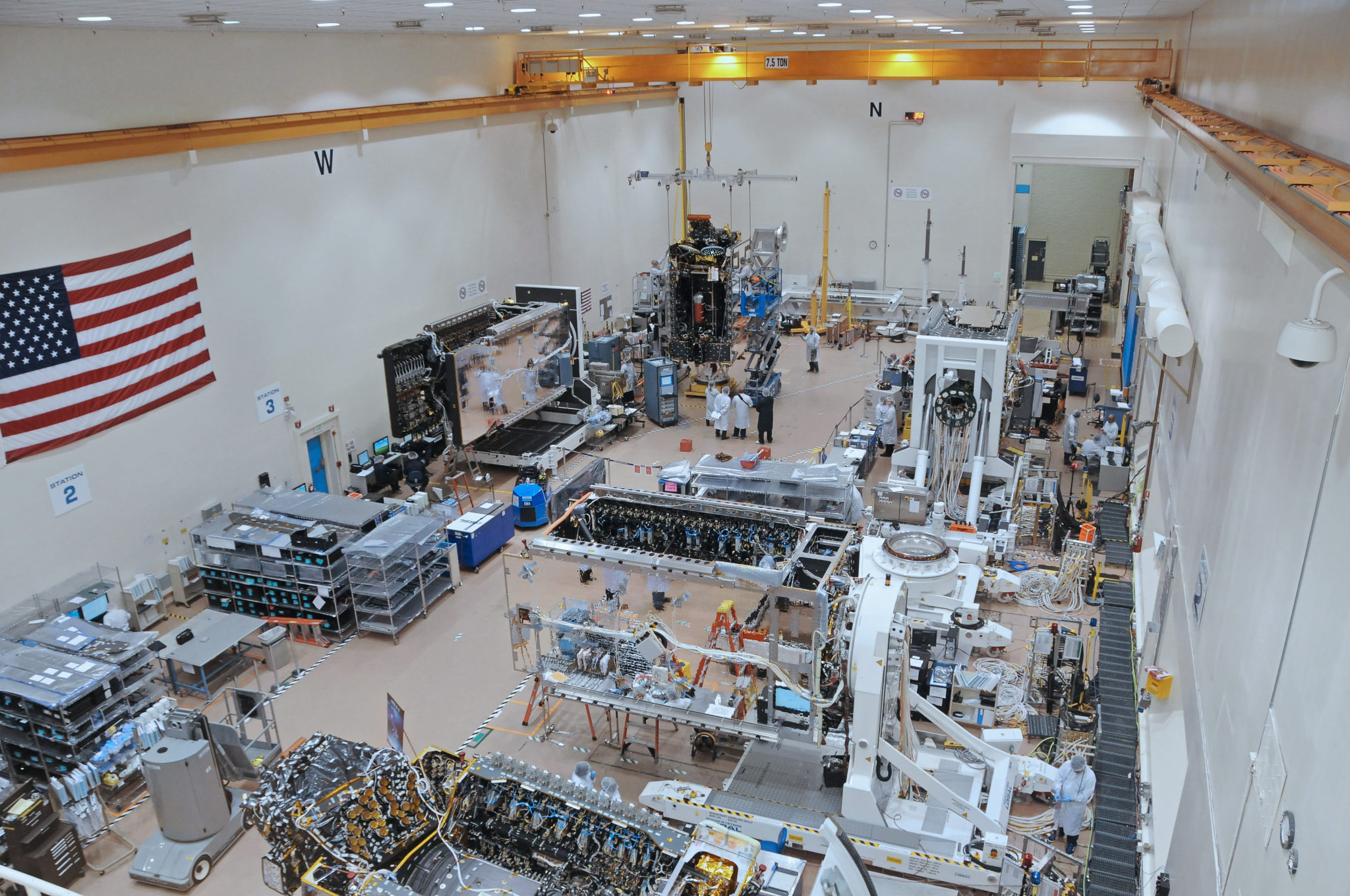 Matt says there are two easy ways in. Some companies focus on satellite parts, while others focus on software.
They're both cheaper to make, but they're also both already highly competitive industries.
Software apps make up 80% of Australia's space industry. Most of that is satellite communications, TV and broadband.
"You might buy a satellite overseas for $5 million, but the parts only cost $800,000. That's $4.2 million in revenue going overseas."
"That represents things like machine shops putting the satellites together, making and loading the satellite payloads. That's a whole supply chain."
Reach for the stars
However you choose to build your space business, there are risks and rewards. The best advice is to do your research, surround yourself with experts and have a strong business strategy.
Australia's space industry is set to boom over the next decade.
If you're interested in sending humanity to the stars, there's never been a better time than now.