It's a class you slept through. It's the language of nature. It's a source of crippling anxiety. Mathematics is a lot of things to a lot of people, and it's everywhere.
Buying a coffee and working out the change from a 20? That's maths.
Observing how spiral patterns in sunflowers follow the Fibonacci sequence? That's maths.
Considering your own relativistic velocity on a spinning Earth, orbiting around the Sun, hurtling through the unfashionable end of the galaxy in an infinite universe that is somehow still expanding? That might be an existential crisis … but it's also maths!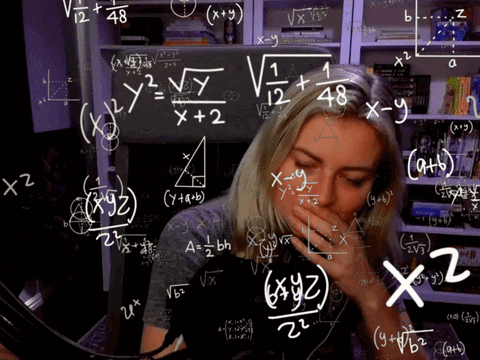 The above are examples of how we use maths, but they don't really answer the question: what IS maths?
It's been called "the poetry of logical ideas" and "the music of reason", but neither really answer the question. Maybe it's like pornography – it can't be intelligibly described, "but I know it when I see it".
We might not land on the exact answer right here right now, but let's at least try to break it down a bit.
So it goes like this
At its heart, mathematics is a system for logically describing all things that could ever exist (even 'imaginary' things).
As the concept gets more complicated, logical structures are built up from existing ones to represent a higher level of understanding. It's kind of like philosophy, where each logical thought builds from the one before.
Mathematics is the language of understanding – a language that allows us to describe things that could never be put into words.
Unfortunately, like all languages, if you haven't learned what the characters and words mean, it's just gibberish.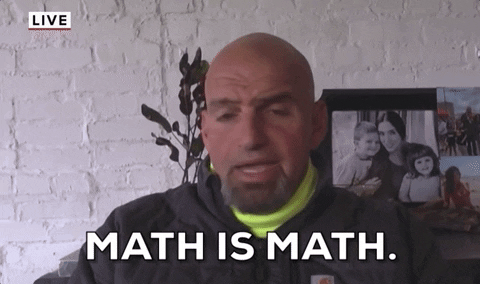 A very brief history of maths
The maths we use today probably has its origins in ancient Mesopotamia, around 3000BCE. The Babylonians used algebra and geometry and were the first to invent the number 0.
From around 600BCE to 400CE, Greek mathematicians made significant contributions to algebra, trigonometry and calculus.
The Hindu-Arabic numeral system became popular during the 9th century. It had almost entirely replaced Roman numerals by 1300CE and spread to Western Europe where mathematics developed into the system we know today.
Mathematics is possibly the greatest of all mankind's accomplishments.
Yes, some of us have very traumatic memories related to maths tests that may or may not have shaped our attitude towards it, but as a whole, the language of maths allows humans to describe the most profound and beautiful knowledge in the universe. And that's something worth appreciating.