Picture the highway to Margaret River. You'll pass some petrol stations, a couple of bakeries and a few wineries. In Saudi Arabia, the scenery's more likely to feature burial chambers.
Archaeologists from UWA recently discovered that people living in Arabia 4500 years ago built major highway networks between settlements. These ancient pathways were bordered by elaborate burial monuments. Together, they're known as funerary avenues.
Dr Mat Dalton is the Assistant Director of the Aerial Archaeology in the Kingdom of Saudi Arabia Projects at UWA. He says it's amazing to be able to reconstruct these routes so precisely.
"In later periods, structures like Roman roads give us similar data, but it is incredibly rare in earlier periods for pathways etched onto the landscape to still be easily visible," says Mat.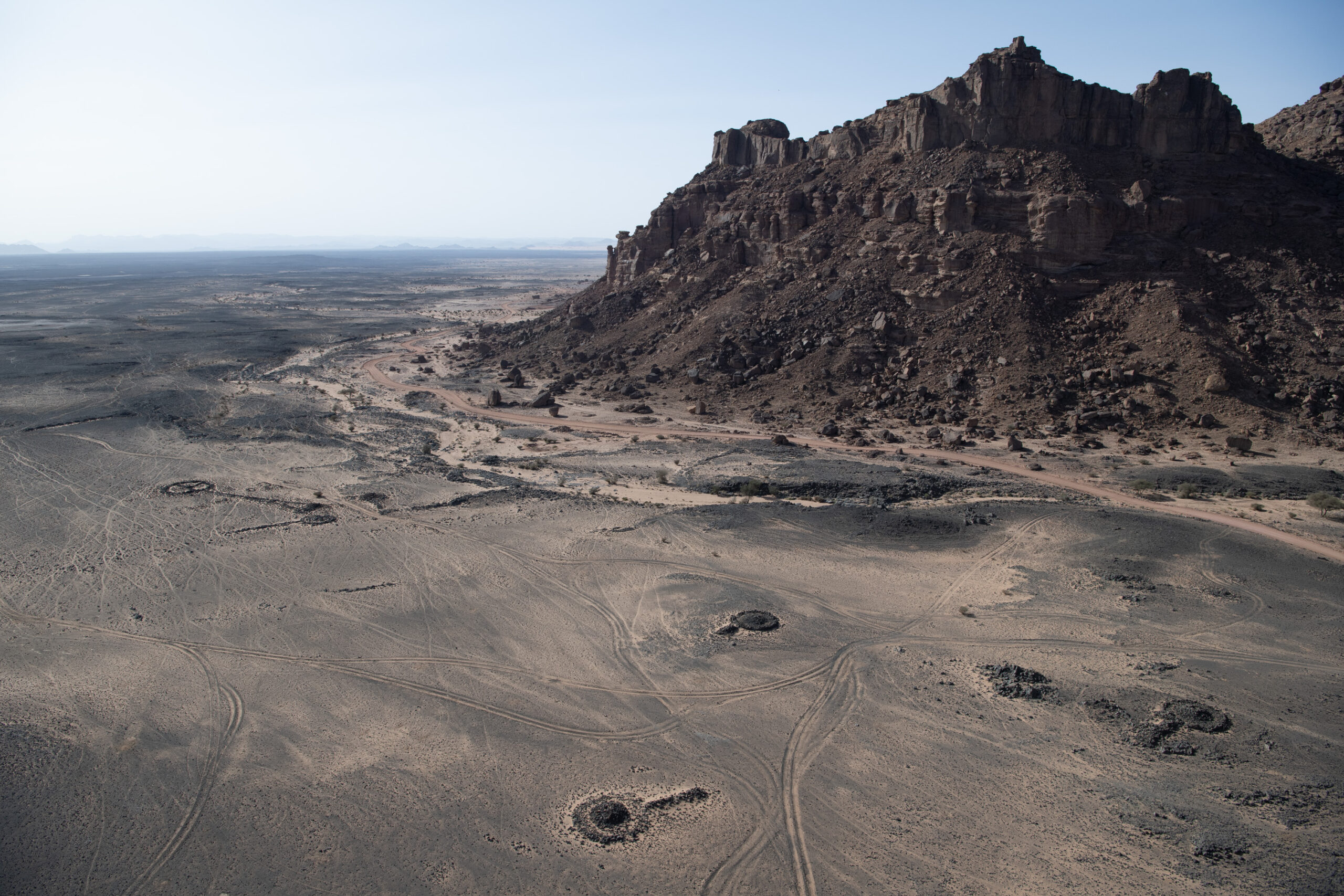 Mapping a life long ago
To gather the data needed to map these networks, the UWA team used surveys of very different scales.
"Tracing these avenues over hundreds of kilometres with satellite imagery and helicopter surveys gives us the big picture of where people were actually moving to and from," says Mat.
"Detailed ground surveys of tombs allows us to reconstruct how these monuments were built and to identify patterns in construction method and form that might indicate shared cultural practices."
Mat says radiometric dating of materials indicated the avenues were first built around 2600–2000BCE.
"[This] lets us fit these funerary practices and movements into the wider regional cultural and historical picture," says Mat.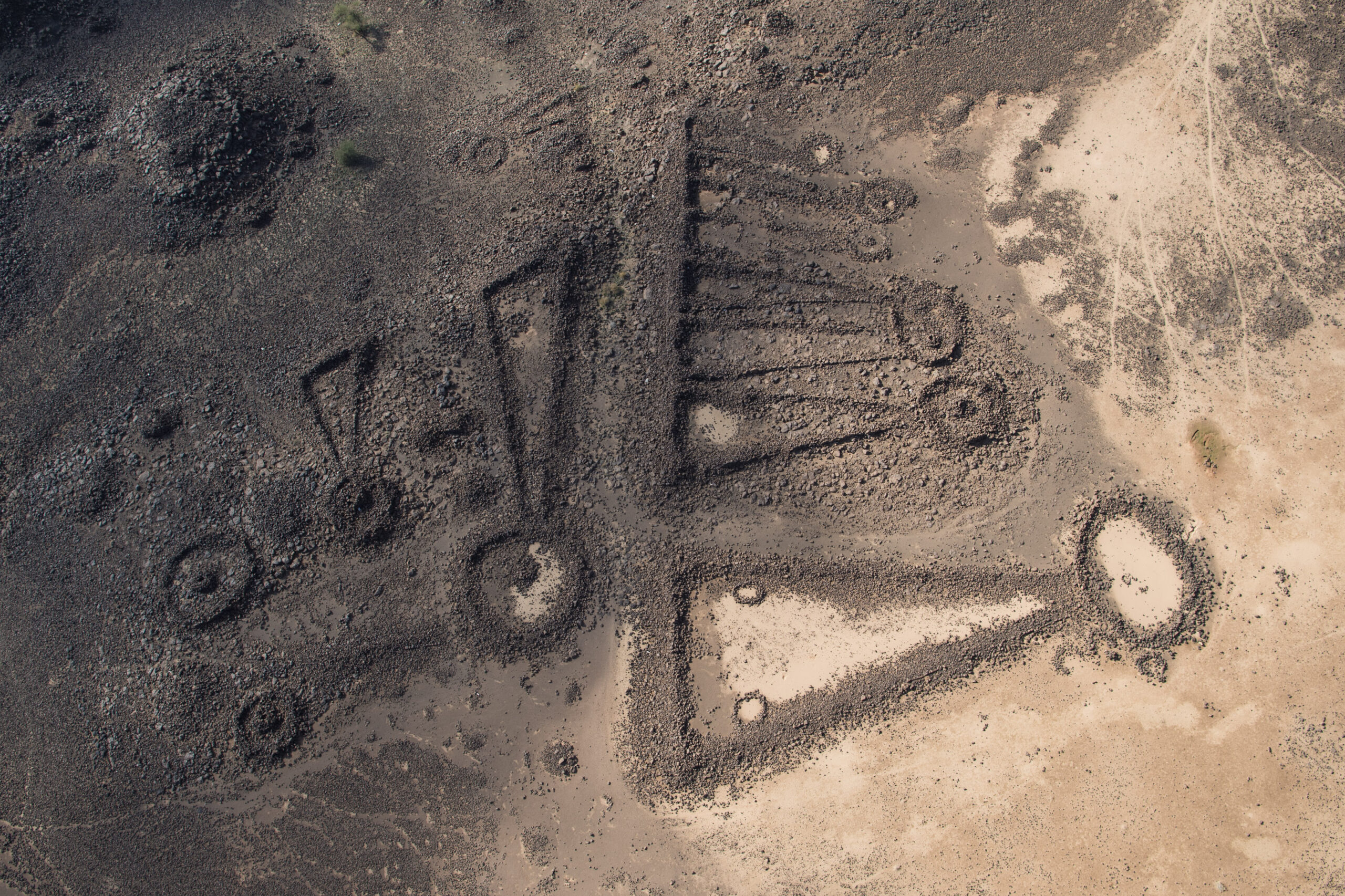 Out in the open
Archaeological research in the desert may sound like hard work, but Mat says it has its benefits.
"In many parts of the world, ancient monuments are usually buried or covered by vegetation. In northwest Arabia, however, they are often preserved to their full height above ground and are very visible from both the air and the ground," says Mat.
"This is a huge advantage because we can quickly trace funerary avenues over vast areas without the need for large-scale excavation or geophysical surveys."
The drawback of easy access to the tombs is that they can be reused hundreds or even thousands of years after they were first built.
"This reuse can tell us a lot about later periods but means it is often challenging to study the people who originally built them," says Mat.
Coming into focus
It's Mat's job to paint a picture of a past society. To do this, he and his colleagues have to make assumptions and be mindful not to go too far in their interpretations.
"These avenues shed light on where some members of these societies moved and how they memorialised the dead," says Mat.
"But this is only part of a far more complex story. There is still so much to learn about how these people lived and how they related to adjacent cultures," he adds.
"This will come with further study of their settlements and tombs, and by filling in some of the gaps in our understanding of the environment and climate they lived in."
"There are still so many really exciting discoveries waiting to be made here."