In 1973, TV audiences were introduced to The Six Million Dollar Man—a TV show about an astronaut whose body was rebuilt using bionic technology.
At the time, the idea seemed ridiculous, with the show's iconic line—"we can rebuild him"—becoming a well used trope in cinema in the years that followed.
Jump forward 45 years and bionic technology has become an important part of the medical world.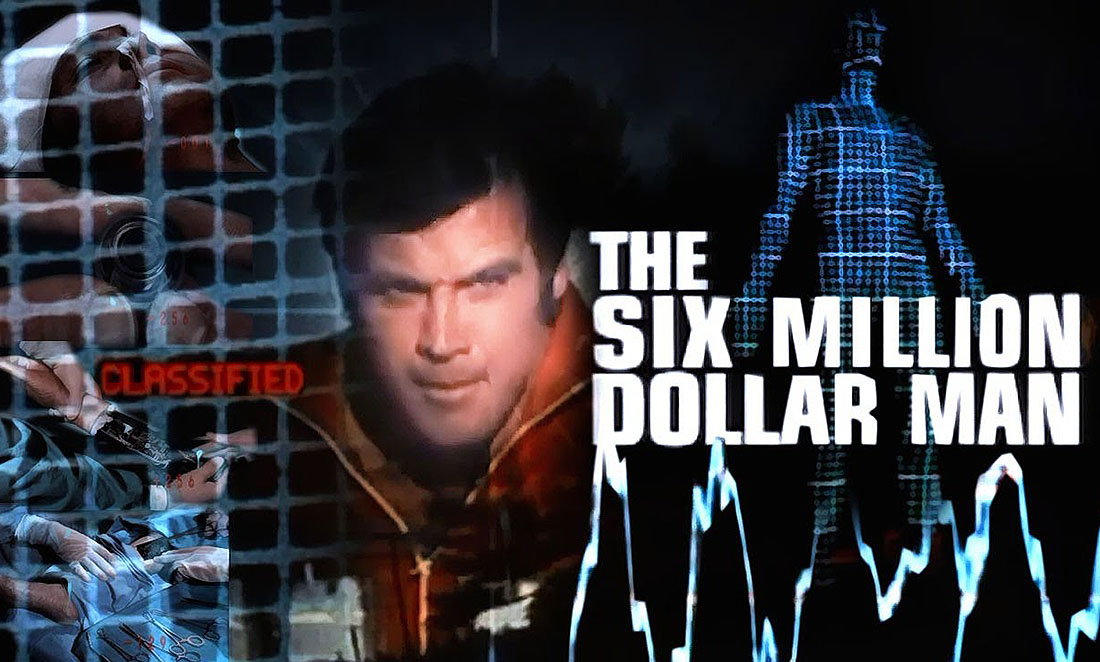 Whether it's a war veteran who lost a limb or a child born with a birth defect, bionics can help people overcome the limitations of their body.
But while many of the ideas shown in those early TV shows have become real technology today, there is a part we're still trying to perfect—the bionic eye.
Eyes on the prize
Due to what we've seen in films, we imagine a bionic eye as something we can slot in like a missing limb.
Unfortunately, the idea is not so simple in practice, which has led Australian researchers to a different solution.
Melbourne-based Bionic Vision Technologies has been running a clinical trial for a bionic eye system since 2018.
The technology is a combination of external input from a pair of glasses connected to an implant in the eye.
It's been designed with a particular disorder in mind, degenerative retinitis pigmentosa—a genetic condition affecting 1 in 4000 Australians.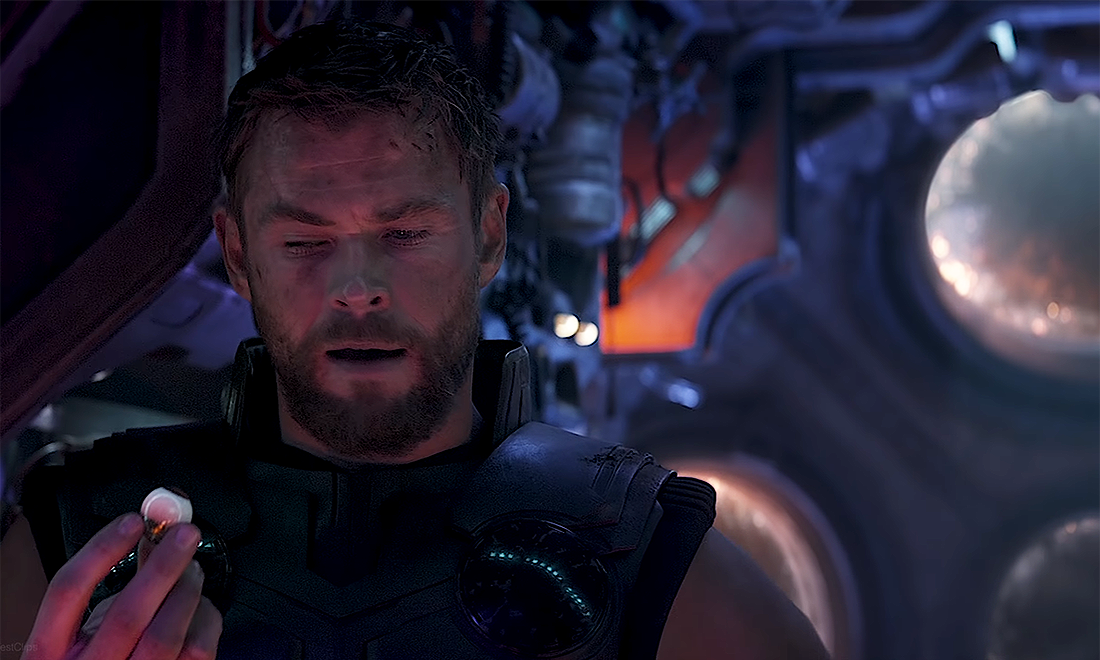 Associate Professor Penny Allen is the lead researcher of the team running the trial, with four patients implanted with the devices.
Penny believes the technology could be a game-changer and notes the results are looking promising.
"All four patients have had a sense of sight restored and are in the process of learning how to use the bionic eye for mobility and other activities," she says.
"They are only just able to see light going on and off and have to learn to interpret that information from the device and require training to do that."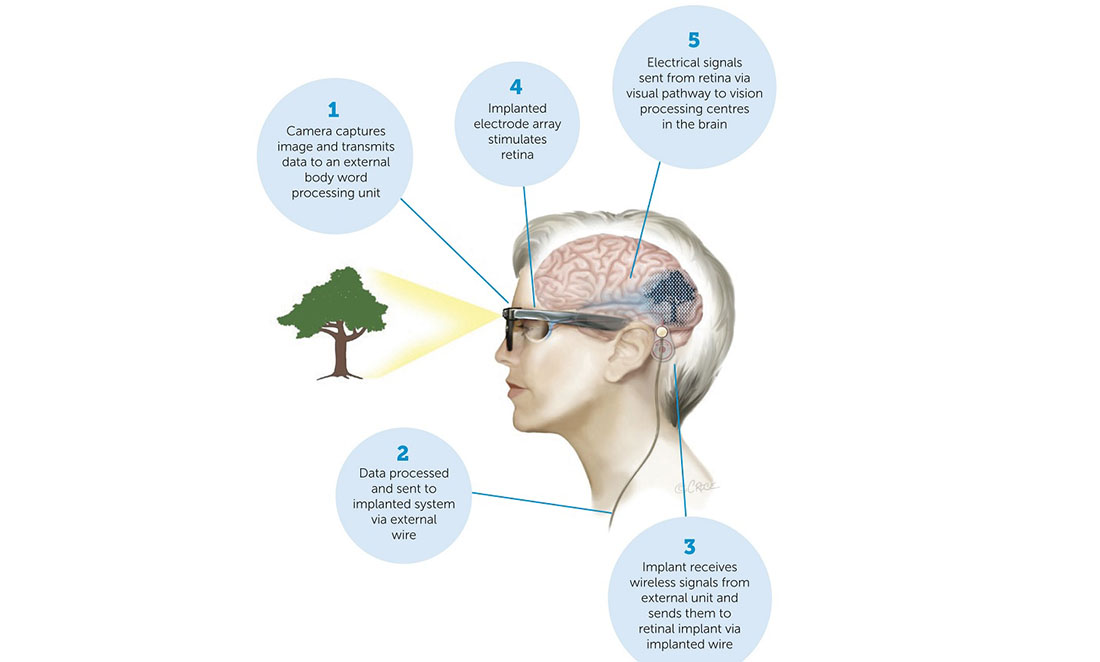 Nuts and retinas
Bionic Vision's eye works by collecting images from a camera mounted on a pair of glasses.
The images are then transmitted to a processing unit the user carries with them, which decodes the images for them.
These decoded images are then fed to an implant behind the ear, which sends them to the electrode array installed in the eye.
From there, the body does the rest, and the patient learns to interpret what the flashes on the array mean.
The first version of Bionic Vision's implant was tested in 2012
With only a mesh of white flashes to explain a vivid world, it may not sound like a perfect system.
But for those with no sight at all, it's a huge step forward in recovering their independence.
While popping in a replacement eye is not going to be a reality any time soon, our understanding of the eye has improved immensely in recent years.
Who knows what we could be seeing in another 20 years?