Researchers from ECU and UWA were part of an international collaboration that has developed an artificial intelligence program that acts as an early warning sign for heart disease.
How? Each day, it checks for calcium build-up in your aorta by scanning 60,000 images from bone density machines.
The aorta is the main blood vessel that pumps oxygen-rich blood from the heart to the body. Calcium can build up in the aorta and reduce blood flow to your organs, causing health problems later in life.
When this happens in your abdominal aorta, it's called abdominal aortic calcification (AAC). It's a sign that you may have health issues like stroke or heart failure later in life.
RISK FACTORS
Associate Professor Josh Lewis from the Nutrition and Health Innovation Research Institute at ECU, was part of the team that built the AI program that can detect AAC.
"We know that, as you age, you get less blood flow to both your muscles and your bones," says Josh.
The decreased blood flow can be caused by a gradual build-up of plaque in your arteries. The plaque usually consists of fatty substances, cholesterol, cellular waste products, calcium and fibrin.
Essentially, if you have one of those substances in your blood vessels, it's highly likely that you have the other substances as well.
"So we think that aortic calcification is a very good marker of your overall blood vessel health," says Josh.
"It's related to heart attack and stroke risk, muscle function and decline, falls, lower bone mineral density and fractures."
AORTA KNOW
Often, AAC can predict if you're at risk of heart disease decades before it happens. That's beneficial for those who need major lifestyle changes that can't happen overnight.
Specialists can check for AAC when you have a spine X-ray or lateral spine scan using a bone density machine. These machines are used to look for spine fractures.
During your visit, they might also score your abdominal aortic calcification.
During their assessment, the specialists use a system that divides the abdominal aorta into eight segments. They score each segment from 0 to 3 based on how much calcium they see on the aorta's walls.
Currently, specialists need up to 15 minutes to analyse one image. So naturally, researchers thought AI could be a great tool to speed things up.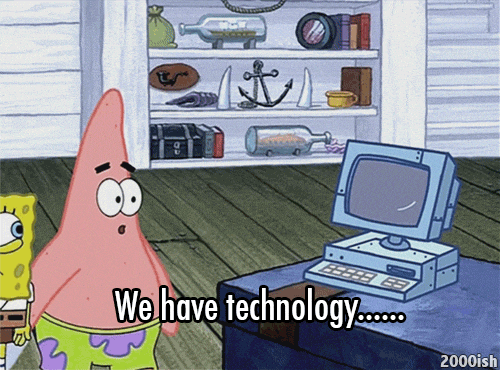 AI: DOCTOR IN TRAINING
To create the AI, a neural network was trained to score images just as a specialist would.
A neural network is a type of artificial intelligence that mimics how a human brain learns.
Josh and his colleagues trained a network called EfficientNet-B3 by giving it nearly 5000 images that specialists had already scored.
The images were collected from around the world, including Perth.
They used the Perth Longitudinal Study of Ageing Women because of its large number of well-documented spinal images.
The end result is a network that blitzes through 60,000 images daily.
HOW RELIABLE IS IT?
Currently, the program has an accuracy of around 80%. However, in extreme cases where a patient has either lots of calcifications or none at all, the AI's accuracy is on par with human experts.
"We do not envisage that experts will need to [re]assess the images," says Josh.
"This is a way to identify high-risk individuals to let them know they may have a problem and recommend them for further testing."
WILL AI REPLACE A GP?
Not every computer can host this AI powerhouse, and it won't be available at your local medical centre any time soon.
However, larger healthcare providers or a central server could bridge the computing gap.
The team hopes to increase the program's accuracy before it's available for public use.
"We are still training and developing the newer algorithms to be more accurate and reduce the rates of misclassification," says Josh.