Samples from a near-Earth asteroid called Bennu are set to make their way to WA after being collected by NASA's first mission to return a sample from an ancient asteroid.
The OSIRIS-REx mission stowed the samples last month in a tense two-day procedure that saw the mission team working around the clock.
It promises to be the largest amount of extra-terrestrial material brought back from space since the Apollo era.
And WA scientists will be among the first to analyse it.
Mission launch
Professor Phil Bland is the director of the Curtin Space Science and Technology Centre and part of the OSIRIS-REx science team.
He travelled to Cape Canaveral for the mission's launch in 2016, and watched alongside the rest of the science team as the spacecraft secured its load last month.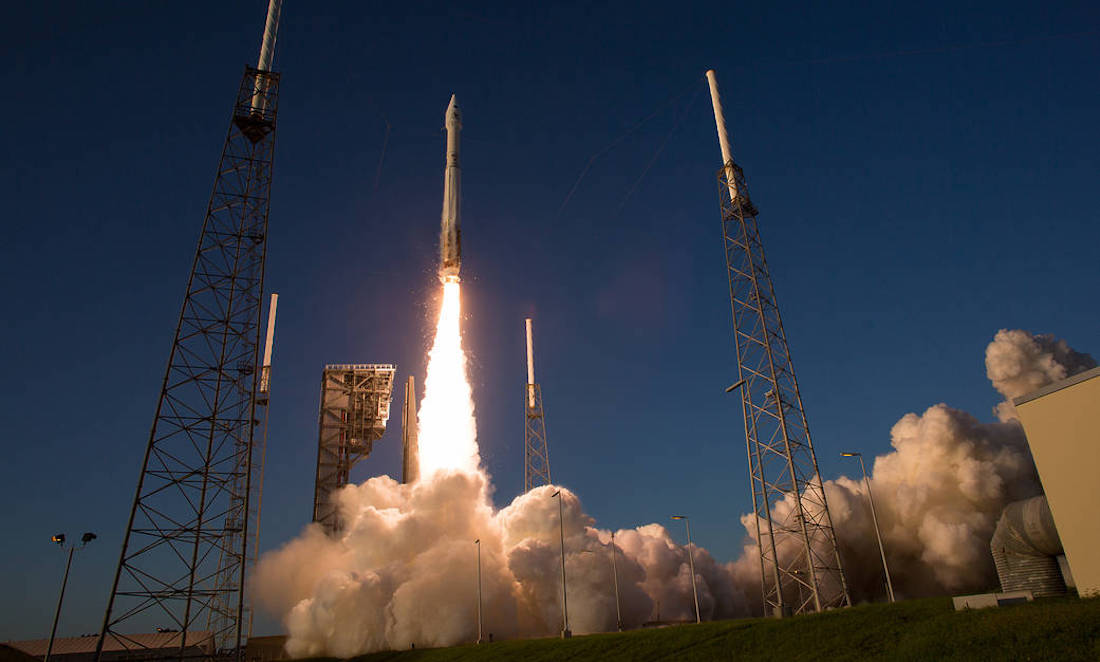 "It was really exciting," Phil says.
"As it was happening and we could get a sense that 'ok, the thing is going to be safe' – that was tremendous."
OSIRIS-REx would have been considered successful if it had collected 60 grams of samples.
That's a lot compared to NASA's Stardust project, which returned about a milligram of material from a comet.
But the mission appears to have captured even more.
"It looks like OSIRIS-REx is bringing back something over a kilo, which is fantastic," Phil says.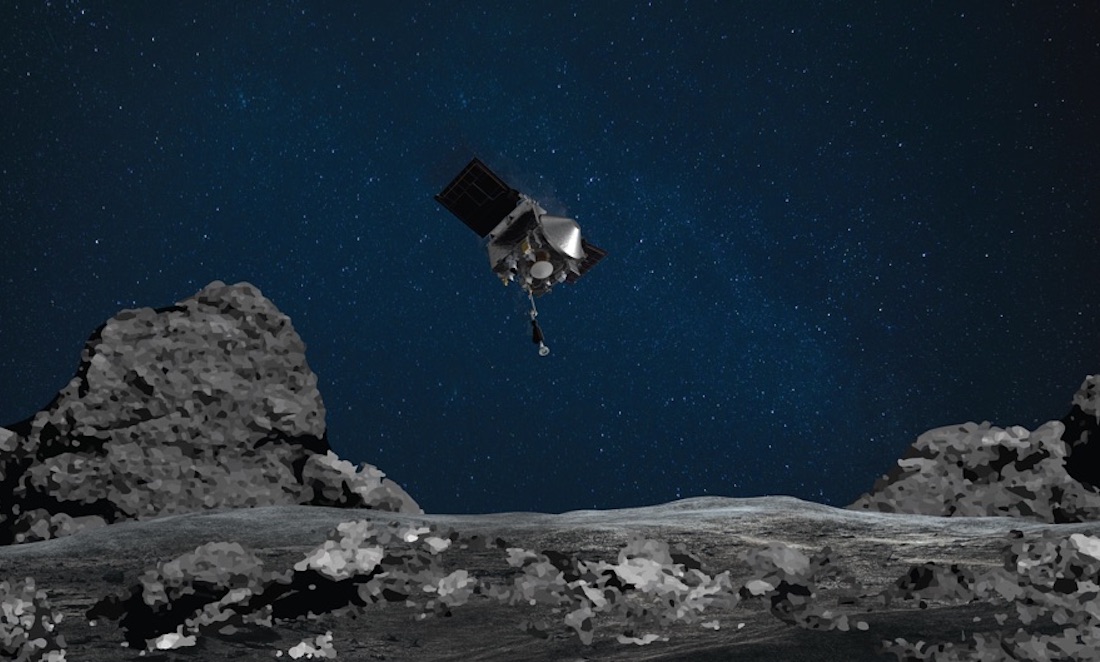 From the beginning of the Solar System
Phil says the samples will be completely pristine material formed at the beginning of the Solar System.
"We'll be able to tell an awful lot about what happened when the Solar System was nothing more than dust and gas," he says.
"And the processes that brought planets together, and brought the ingredients for life on Earth."
Despite being almost three years away, Phil says the science team is already planning what to do with the material when it arrives.
He says Curtin is particularly strong in three areas: determining the age of tiny amounts of material, learning a samples' impact history and discovering its chemical composition using an 'atom probe' that is the only one of its kind in the world.
Collision course
OSIRIS-REx is expected to begin the long voyage home early next year, landing on Earth in 2023.
But there's a small chance Bennu itself will collide with Earth late next century.
The asteroid was first discovered by the Lincoln Near-Earth Asteroid Research team in 1999.
And scientists estimate there is a 1 in 2700 chance that Bennu will impact our home planet sometime between 2175 and 2199.
But Phil isn't too worried just yet.
"I'd be gobsmacked if it happens," he says. "But even if it does, it's a size of object that we can definitely do something about.
"There's no reason for anyone to be alarmed."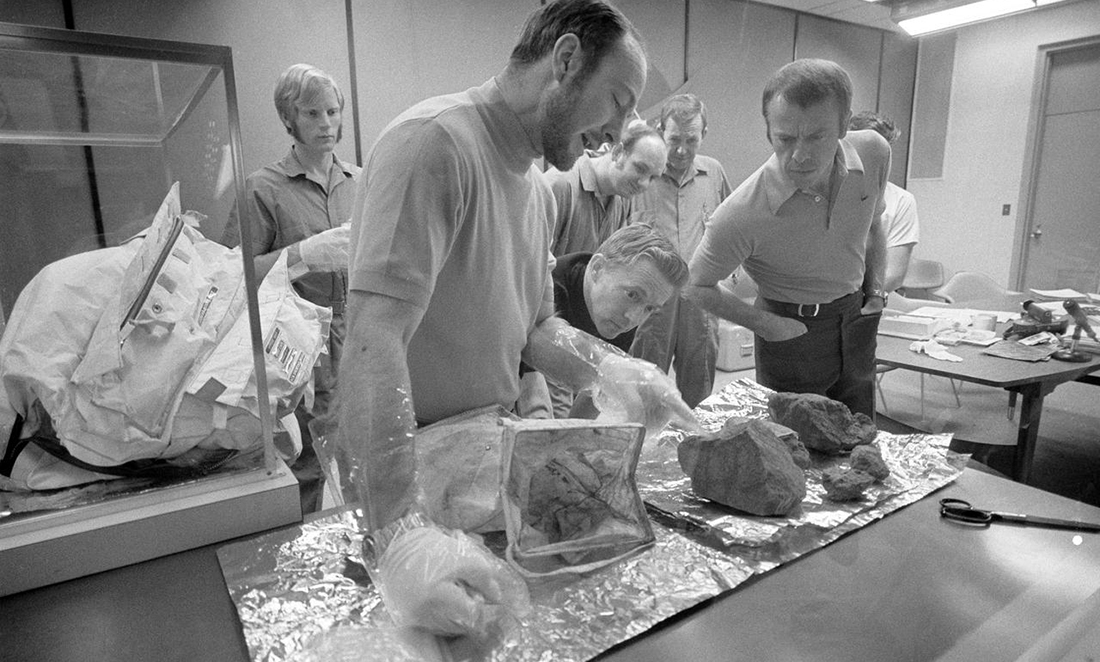 A living mission
For Phil, there's something special about a sample return mission.
"You'll go to an asteroid, or you'll go to the Moon or Mars, and your spacecraft will last a certain amount of time," he says.
"You be able get data for a certain amount of time and then – in the end – it'll die."
But in sample return missions, the material can be analysed for decades, Phil says.
"As technology on Earth changes, you can be throwing more and more techniques and more and more ideas at it," he says.
"The stuff that the Apollo astronauts brought back, we're still analysing that material, still learning things about [it] 50 years later."