Perth researchers made history when they sent the first WA designed and built satellite into space last year.
The Binar-1 – named after the Noongar word for fireball – was developed by Curtin University's Space Science and Technology Centre.
The Binar Space Program team plan to deploy six more locally made satellites in the next 2 years.
So why is WA launching satellites and why make them here?
Think inside the box
Binar-1 and the program's future satellites are one-unit CubeSats.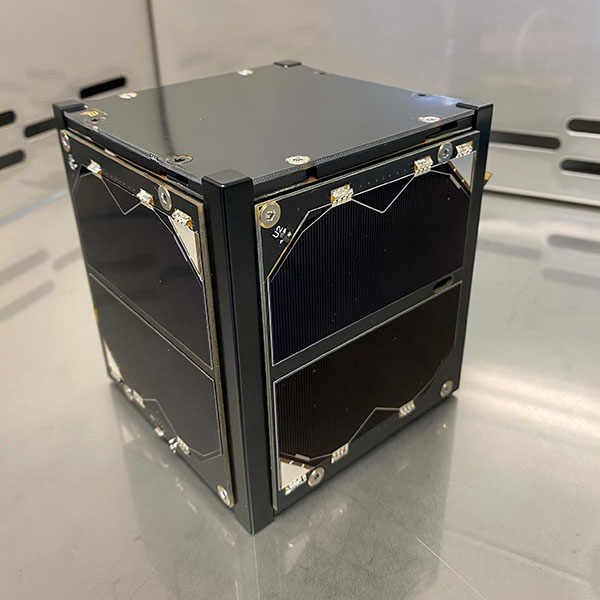 These are small, cube-shaped satellites that are cheap to build and launch.
A one-unit CubeSat is a 10-centimetre cube made from aluminium. Everything the satellite needs to navigate, work and communicate with Earth is crammed into a space roughly the size of a small toaster.
So why is Curtin building the next generation of Australian small spacecraft? The end goal is to visit and prospect the Moon. Australia's one of many countries looking to colonise the Moon. NASA plans to land astronauts on the Moon in 2024 in search of water and to eventually develop a permanent Moon base.
Beyond the Moon, satellites are vital for almost every aspect of modern life. Farmers use them to monitor water levels, while our internet, television and phones all need satellites to work. Missile defence systems and military operations require constant satellite coverage too.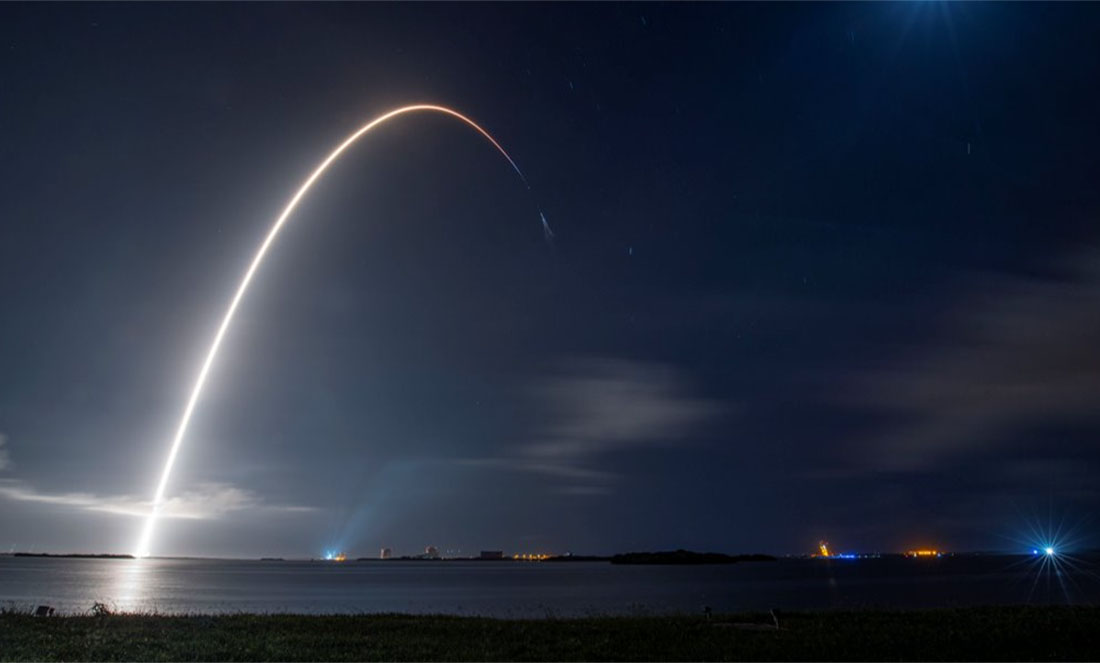 Growing the local space economy
Because we're becoming more reliant on satellites, the Australian Government has increased funding to its space industry. But these extra dollars often overlook an important part of the industry – manufacturing.
Right now, all the satellites Australia sends into orbit are built overseas or require parts made overseas.
This makes us heavily reliant on international markets to meet our needs. More importantly, we don't have quality control over our defence satellites.
It also means that most of the economic benefit of building a satellite goes to other countries. Manufacturing generates more jobs and profit than satellite software programming.
"Where possible, we try to manufacture Binar parts in Western Australia. We buy our printed circuit boards internationally, as nobody locally makes them," says Binar-1 Project Manager Ben Hartig.
"But circuit mounting, putting the parts on the board, we have local manufacturers to do that. We make the satellite's magnetorquers and simpler parts at Curtin."

Reaching for the Moon
Binar-1 launched in August last year. Onboard are two cameras – one to take pictures of WA and the other to capture star pictures and tell Ben which way the satellite's facing.
Curtin's scheduled another six Binar satellites to launch in the next 2 years. These state-of-the-art satellites will work with CSIRO to test radiation-blocking materials and help develop technology to support NASA's 2024 lunar landing mission.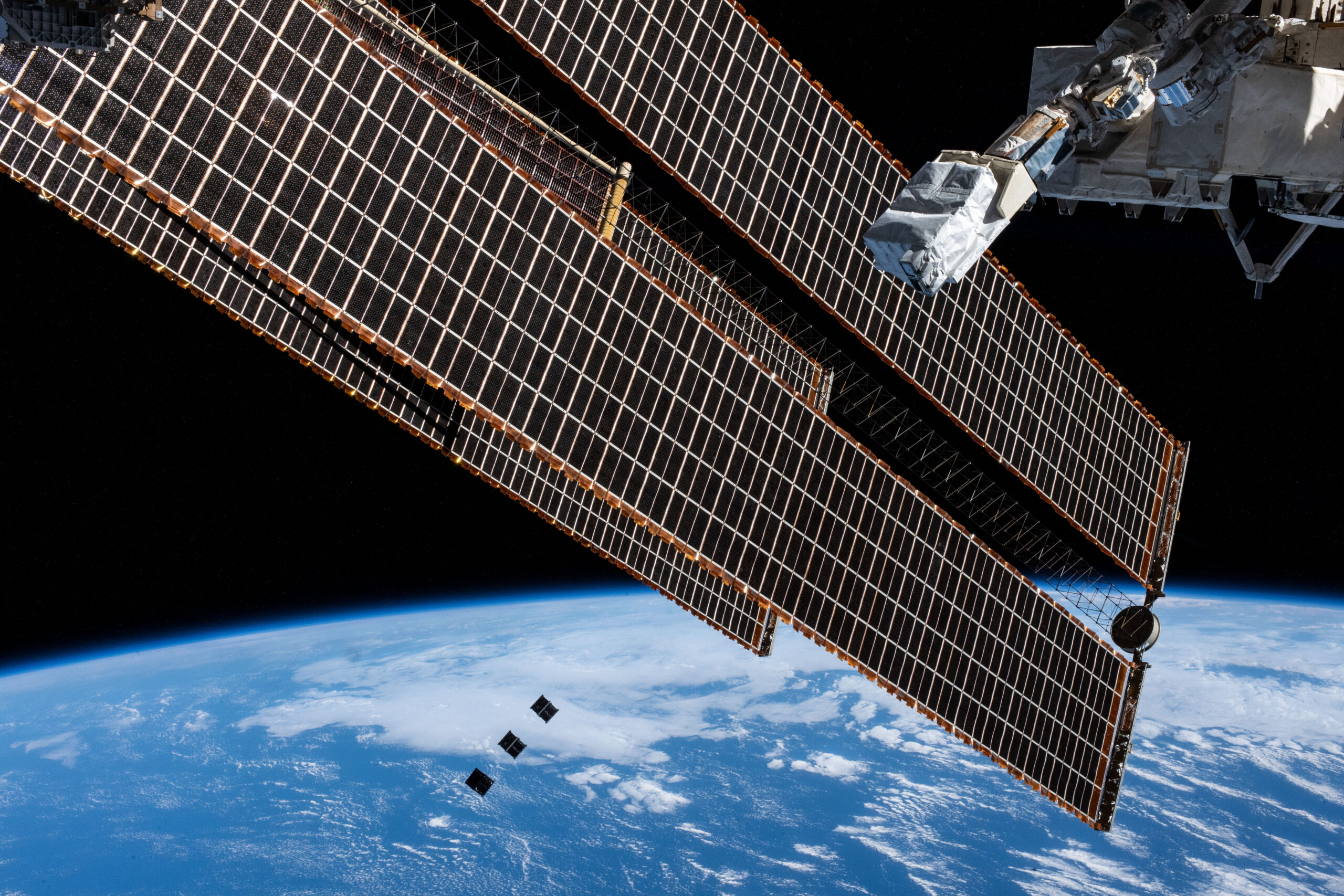 Ben says the Binar Space Program offers current and future students opportunities to work in space exploration.
"We have an undergraduate team of students who have developed star-tracking camera algorithms. We will have that software on the next three satellites," says Ben.
"We also have an amateur radio payload to allow amateur radios to communicate with the satellite and access its data."
WA's becoming one of the few places in the world you can find a job building, talking to or taking pictures with satellites. That's something to get excited about!