We humans have been talking about going to Mars for a very long time. But we seem to keep getting stuck.
But 2020, the year that seemingly anything was possible, might also just be the year that we really start trying for Mars in earnest … and with Australia playing a part.
Moon to Mars
One big data point hinting at Mars becoming real is the Australian Space Agency's recently launched Moon to Mars Supply Chain Capability Grants, which are as futuristic sounding as they are practical.
The grants, in partnership with NASA, aim to help Australian businesses tap into the American plan for human exploration of Mars.
NASA's Moon to Mars program was launched in 2015, when the agency released their plan for human exploration of the planet, using the Moon as a staging ground.
NASA's goal is to have 'sustainable exploration' of Mars by the end of the decade, with the first missions to the planet occurring in the 2030s. The plan would also see the first woman on the moon by 2024.
To space, and beyond!
The Supply Chain grant program is part of a larger suite of initiatives being offered by the Australian government. This is designed to "help Australian businesses and researchers … showcase their immense knowledge and capabilities."
Conrad Pires, the co-founder and CEO of Picosat Systems, a Perth-based company that makes tiny, affordable satellites, is excited about the initiatives.
"While it's not NASA or ESA level funding," he said, "the Australian government's $150m Moon to Mars program, $19m Space Infrastructure Fund and $15m International Space Investment initiative are sources of funding we've never had before."
Conrad Pires is pretty enthusiastic about the possibilities of this whole 'space' thing.
And this is critical for growing our own vibrant space industry, says Conrad.
"These funding initiatives help Australia companies to become part of the global space supply chain and compete with other nation's space companies," he says.
"They are also enabling local space and space-related companies to develop sovereign skillsets and expertise, and in turn foster STEM in Australia and provide university students with space jobs upon graduation."
It's already happening
And this local industry that Conrad is excited about fostering is probably bigger than you think. This includes what's happening here in Western Australia.
WA is home to the southern hemisphere's largest planetary research group, housed at Curtin University.
And of course Picosat Systems, making space more accessible through its low cost, ultra light 'picosatellites'.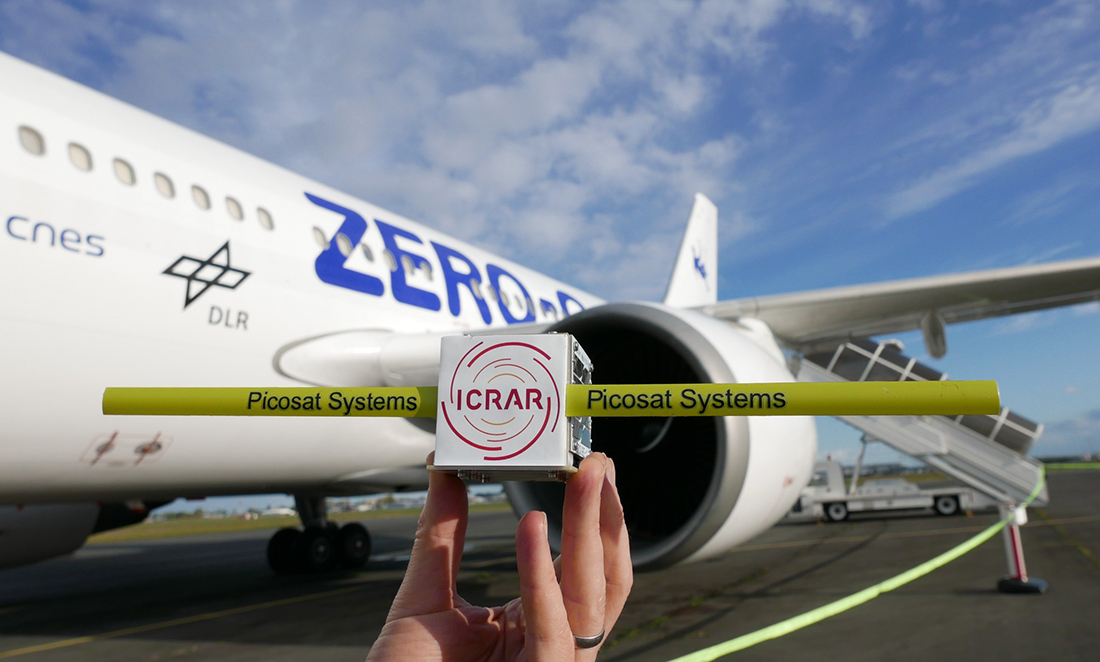 "Space is not a cheap arena to be in and is often measured by the cost per kilogram to get something into orbit," says Stuart McAndrew, Conrad's co-founder and the company's CTO.
"Picosatellites are very small and are therefore a much more affordable platform if you want to operate in space. This makes space more accessible to a wider audience. An evolution of this benefit is the potential to have constellations of these satellites at a fraction of the cost of their bigger siblings."
Homegrown space solutions
It's not just building a stronger local industry for the future by being part of NASA's Moon to Mars program. Space technologies are already critical for everyday life in Australia.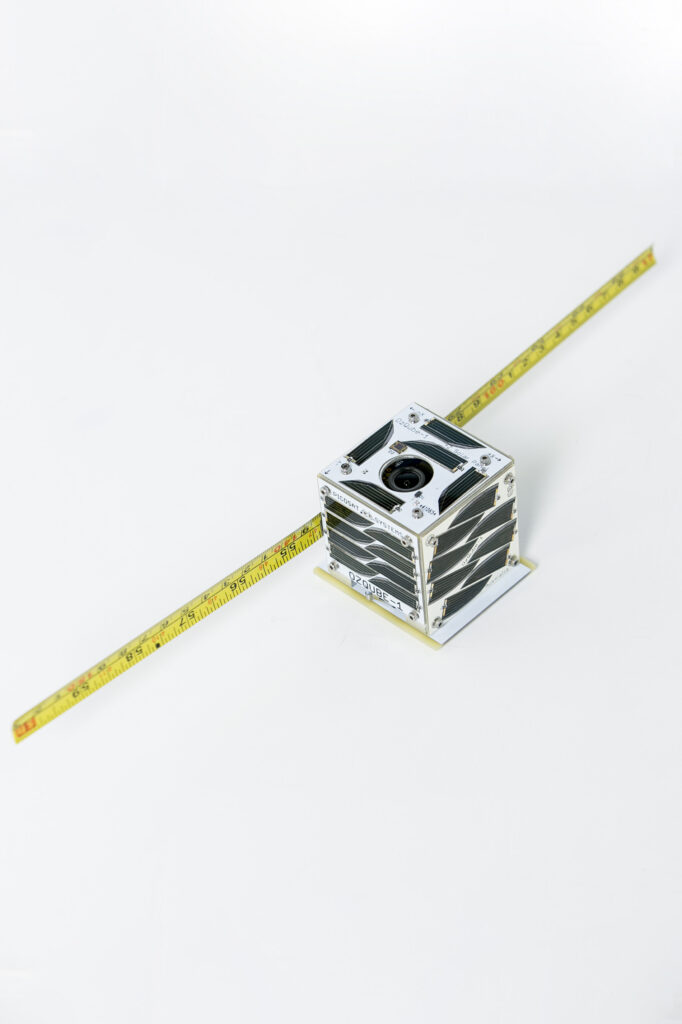 "Without them," says Conrad, "we wouldn't be able to connect with regional or remote communities and provide health and educational support."
How great would it be if all the satellites and space technologies we used were homegrown too?