Have you ever made a mistake? Creative scientist Gary Cass made a big one while working at a winery.
He forgot to add the vital carbon dioxide gas to a vat of wine one day. Carbon dioxide removes oxygen so that air-loving bugs can't contaminate the wine. This missed step saw a microbe called Acetobacter sneak its way into the vat.
Though the microbe wasn't harmful, it did convert all of the wine into vinegar!
The ruined batch had to be dumped. But when Gary looked closely at it, he noticed this strange skin-like material had formed on the surface of the wine.
After doing some research, he discovered the material was chemically similar to cotton.
He thought to himself, if this material is like cotton, maybe we can make clothes with it?
Art meets science
Gary teamed up with fashion designer Donna Franklin. Together, they worked with the material as an art project. These biological dresses were designed to get people questioning their relationships with nature.
Their first garments weren't designed with practicality in mind. They were wet, cracked when dried and had an acidic, stale vinegar smell.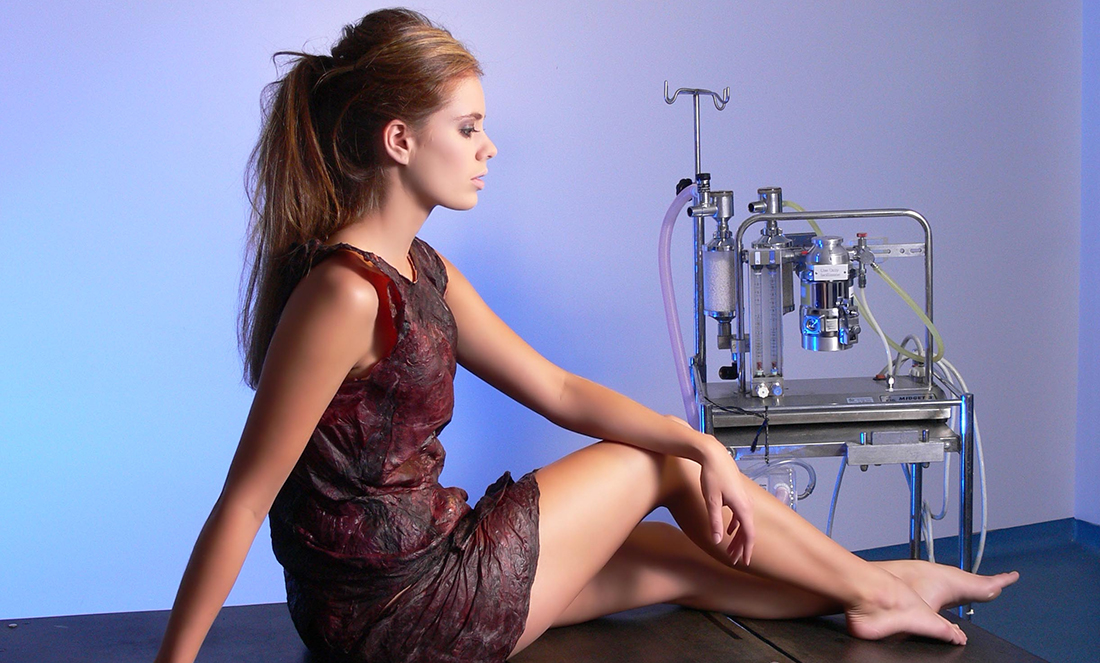 Gary and Donna had initially set out to provoke a reaction. But as they exhibited, they were blown away by the number of people who really wanted to wear the garments. There was high demand for fermented fashion to be commercialised.
It turned out there was a real-world problem their creation could solve.
A thirsty industry
Most of us probably don't think of the environmental impacts of the shirts on our backs. But the textile industry is a thirsty one. It takes thousands of litres of freshwater to produce just one pair of denim jeans.
And this isn't just a problem in someone else's backyard. The impacts of cotton production are being seen in the Murray-Darling River system, here in Australia.
Gary and Donna's fermented fashions could prove to be a more sustainable alternative to these water-intensive practices.
Sustainability and style
Gary is now a director for Nanollose Ltd—a company that will commercialise fermented fashion for the fashion and other textile industries.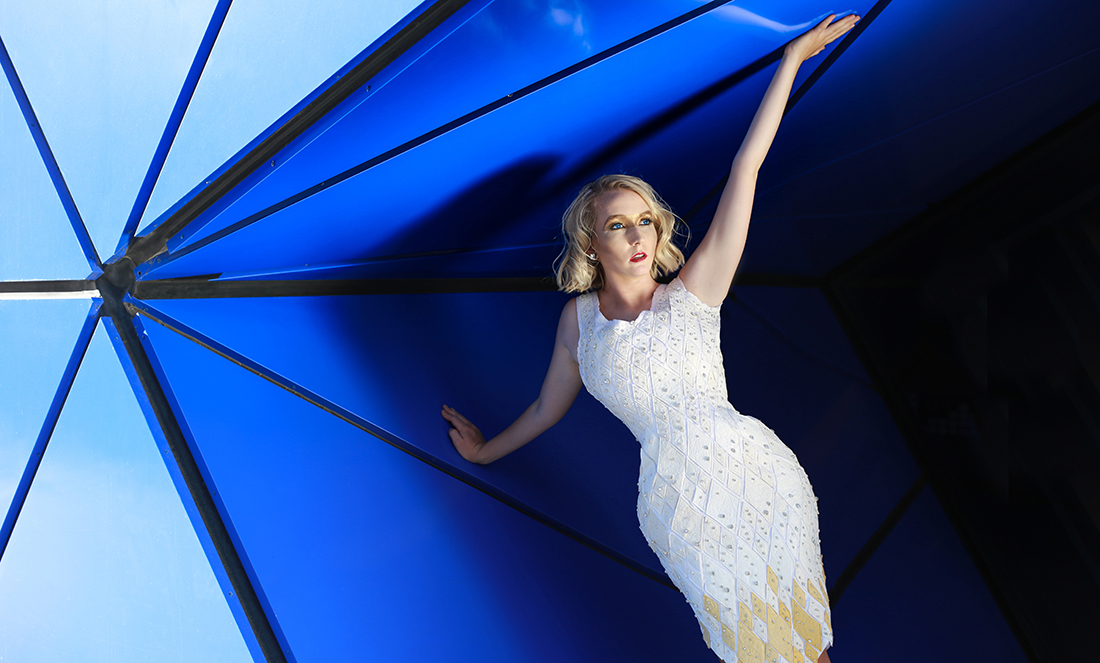 With the appointment of Raffaele 'Alfie' Germano as managing director, the company is on track to begin producing sustainable textiles.
As it's such a new venture, the guys are still a bit hush-hush about the details, but they seem quietly confident that there are great things to come.
The 'mistake' that occurred 10 years ago could revolutionise a global industry.