A loss of smell or taste has been a hallmark of COVID-19 since the start of the pandemic. Its prevalence varies between studies, but up to 80% of adults infected with the virus report a loss of smell, known as anosmia.
Some report a reduced sense of smell – called hyposmia – while others experience an altered sense of smell (dysosmia). For many, it's temporary. For others, it persists longer than 6 months after contracting COVID-19.
Although rare, smell or taste dysfunction has also been reported after receiving a coronavirus vaccine. So what's going on?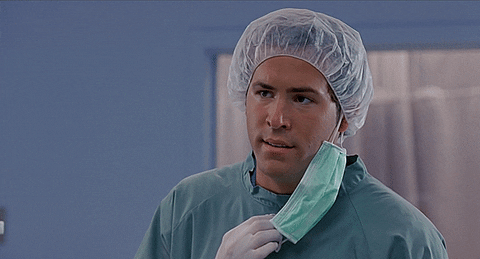 "The virus that causes COVID-19 can damage some of the cells in the mouth and nose that help us to smell and taste," explains UWA epidemiologist Dr Zoë Hyde.
"Fortunately, the body can grow new cells to replace these, but in a few unlucky people, we think the virus might also affect the nerves that carry signals from the nose to the brain. This type of problem could take longer to heal."
The genetic lottery
New research suggests those 'unlucky people' could carry a genetic risk factor.
Saliva-based DNA company 23andMe recently analysed genetic samples from more than 1 million participants in the US and UK. Of almost 70,000 people who tested positive for COVID-19, 68% reported a loss of smell or taste.
The study found two gene variants located near two genes involved in our sense of smell and processing of molecules that carry smell.
Those with the variant genes were 11% more likely to experience loss of smell or taste.
If COVID affects your sense of smell, how badly and for how long seems to depend on the strain. A recent study of European hospital patients linked it to a milder disease, which could help explain why it's so common.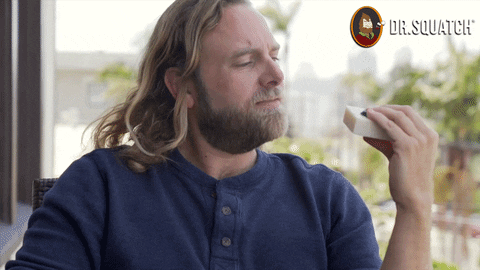 Left with a bad taste
When it comes to COVID's toll on taste, the science is still out on why it affects some but not others. However, it's unlikely for your sense of taste to be altered without a change in your sense of smell.
That's because taste is closely related to smell. When we chew food, we release odour. This is forced into the nose as we exhale, then sensed by receptors at the back of the nose.
Additionally, our tongue contains taste buds that perceive the five basic tastes: salty, sweet, sour, bitter and umami. Some people recovering from COVID have reported the reduced ability to taste these flavours – a condition known as hypogeusia.
Because taste and smell disorders are self-reported, the difficulty lies in how we rate true loss of taste compared to reduced flavour perception caused by a loss of smell.
Masks: the flavour saviour?
Reducing the spread of COVID-19 involves social distancing, hand washing and masking up.
"It's really important to wear a high-quality mask that meets the N95, P2/FFP2 or KF94 standard," says Zoe.
"A good mask should also fit snugly to the face and have no gaps. If you can feel air coming out from the edges of your mask when you exhale, you need one with a better seal."
Zoe also emphasises the importance of ventilation in indoor spaces.
"When I talk about COVID-19, I like to use the analogy of cigarette smoke," says Zoe.
"The virus floats through the air just like smoke does. But we can protect ourselves by opening doors and windows to bring in fresh air from outside. And by wearing a good mask."