Collisions between impossibly small hydrogen molecules are helping the world's first fusion powerplant.
Giving babies bacteria cocktails might save them from asthma.
What do these two things have in common? Well …
The Molecule Mash
The Premier's Science Awards showcase some of the best science coming out of WA each year.
This year, the category for ExxonMobil Student Scientist of the Year had joint winners: Liam Scarlett and Niamh Troy.
Liam is a PhD student at Curtin University studying theoretical physics. He won the prize for his theory on how hydrogen molecules react when bombarded with energy.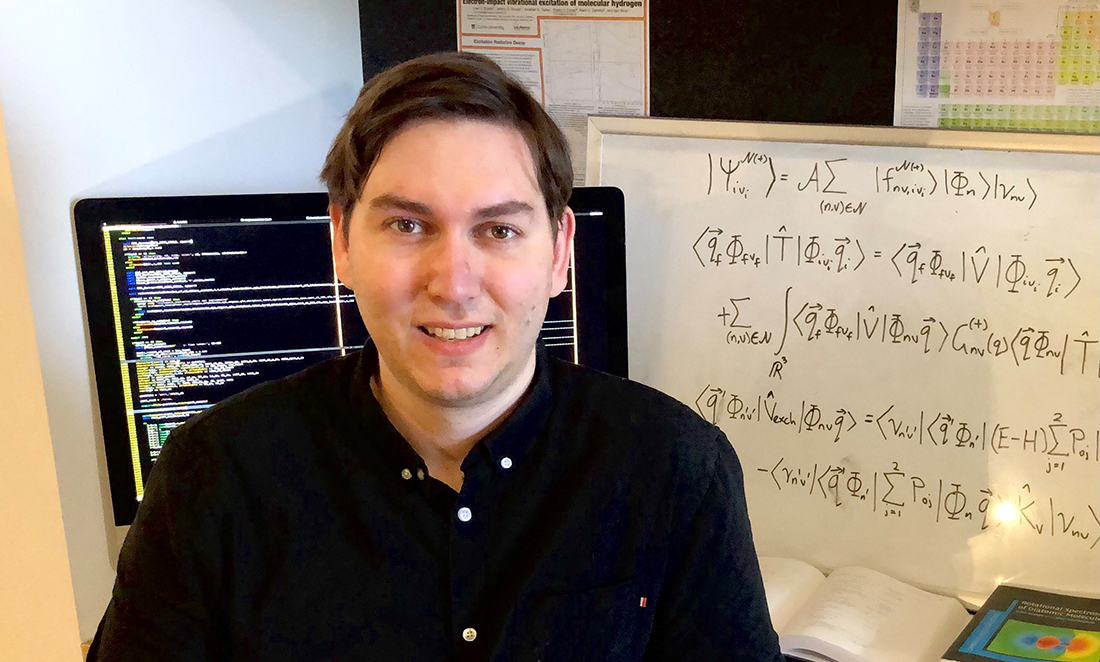 The International Thermonuclear Reactor (ITER) in France is the world's first fusion reactor that can produce surplus electricity.
"ITER needs data on many different collision systems. As you get further from the core, atoms collide with molecules and we need calculations for energy loss associated with that," says one of Liam's supervisors, Professor Igor Bray.
ITER is nearly complete. It's using Liam's research to improve its reactor.
Professor Dmitry Fursa is Liam's other supervisor. Dmitry also supervised 2014 winner Mark Zammit. He says Liam's database is furthering the research of the next crop of PhD students.
"He published nearly 20 papers during his PhD. Some researchers will publish that number over their whole careers. It's not just research. He's built this collision database that will be used in other fields of research."
Liam's research can also help make better medical equipment for treating children's brain cancer.
Treatment involves using protons to bombard brain tumours without damaging the surrounding tissue. Medical researchers can use Liam's software tools to model tissue collisions around the tumour.
"As a PhD student, you can feel a sense of imposter syndrome – and if I've done anything worthy of winning an award, it's being surrounded by so many supportive people," said Liam during his acceptance speech.
Liam wasn't able to speak to Particle, but we will follow up to dig a little deeper into his fascinating work!
Baby-lovin' bacteria
Niamh is a PhD student at the University of Western Australia. She is part of the Wal-yan Research Centre, which studies viral infections associated with asthma. She studies how bacterial treatments can improve the immune system of infants with severe lung infections.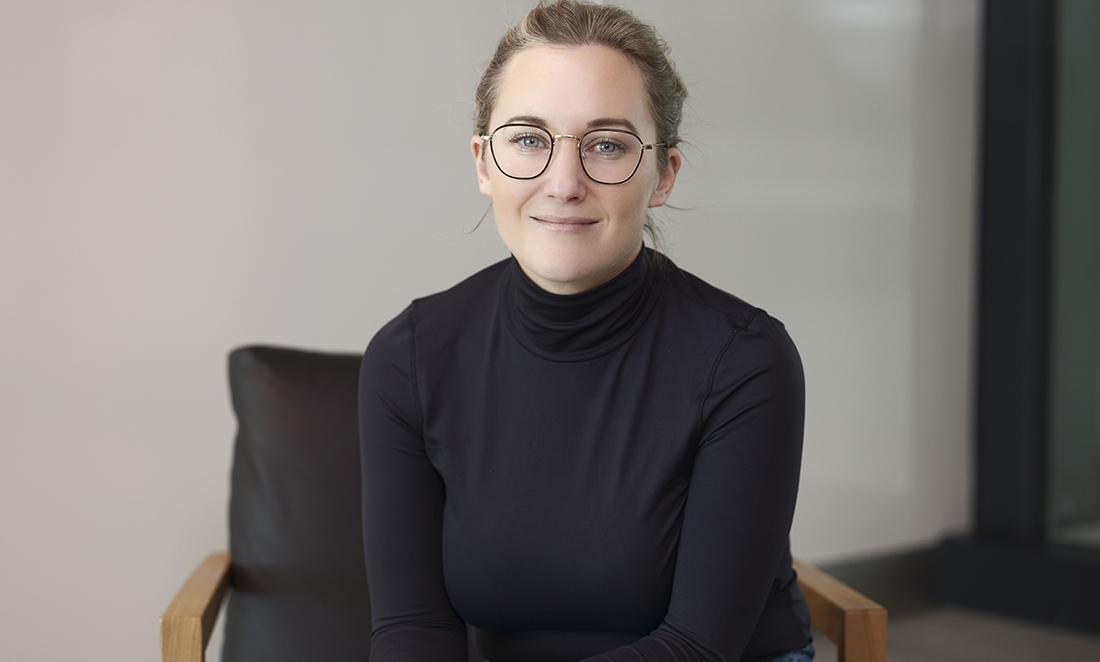 "The leading cause for hospitalisation of babies is lower respiratory infections. These infections increase the risk that the child will be diagnosed with asthma later in life," says Niamh.
Niamh arrived in Australia in 2013 to study her PhD. In Ireland, she'd studied the innate immune system of insects.
"I moved to Australia and started working at Telethon Kids Institute and started working with babies. It just fascinated me. If we're going to prevent disease, the earliest time point is when we need to do it, so we have better outcomes later in life."
Niamh uses bioinformatics, computer modelling of genes, to find the genes in babies' immune systems that can save them from infections.
"This award was completely unexpected," says Niamh. "All the scientific leaders in Perth helped my journey and I've been supported by peers and my Systems Immunology team at Telethon Kids."
Niamh also wanted to make a special mention to the Wal-yan Respiratory Centre, her supervisors, Dr Anthony Bosco, Ass. Prof. Deborah Strickland and Telethon Kids Institute Director, Prof Jonathan Carapetis.