Move over maca power. Stand aside acai berry. Turmeric latte? So yesterday. The new superfood on the block is none other than the humble lupin.
This grain legume could soon be the latest health food must-have.
New research from the Spanish National Research Council, CSIRO and UWA shows lupins have excellent anti-inflammatory properties.
This means they have all the right ingredients to fight a host of modern-day chronic diseases.
HOMEGROWN SUPERFOOD
And better yet, lupins grow right here in WA.
We produce the bulk of the world's lupin crop, with most of it going to stock feed.
The new research may rocket lupins from out of the feed trough and into the healthfood aisles.
Already, forward-thinking businesses are producing lupin pasta, lupin flakes and lupin flour. And some are experimenting with lupin couscous and lupin milk.
KEY TO HEALTH?
UWA Institute of Agriculture Director and Hackett Professor Kadambot Siddique says the key to lupins' health benefits is the protein family known as beta-conglutin found in narrow-leafed lupins.
This protein family helps reverse the harmful health effects of inflammation. It can help in the treatment of diseases including cardiovascular disease, type 2 diabetes and hypertension. And it's good for general health too.
The research team evaluated the anti-inflammatory effects of beta-conglutin among a test group of 28 people in Spain. Half the group were healthy, while the other half had type 2 diabetes.
"The results indicated this family of proteins may be able to reverse the harmful effects of an inflammatory response at several stages."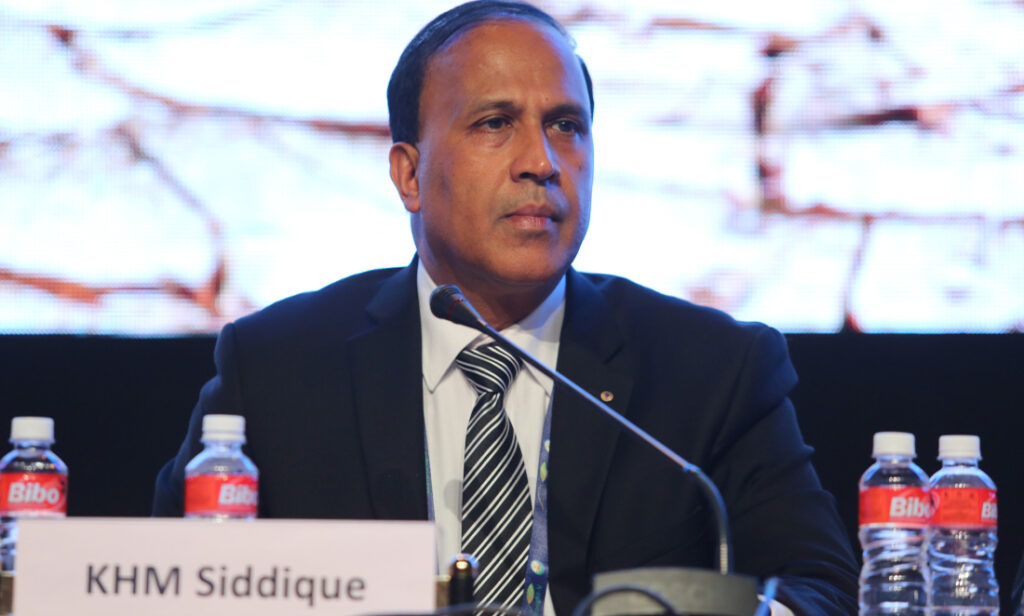 "The results indicated this family of proteins may be able to reverse the harmful effects of an inflammatory response at several stages," Kadambot says.
HEALTH-CONSCIOUS CONSUMERS
Kadambot says health and nature-conscious consumers are demanding such plant-based proteins in their diets.
They recognise the importance of plant-based protein for good gut health. And they approve of the reduced environmental impact of choosing plant protein.
Kadambot predicts a future in which doctors and nutrition specialists prescribe the right diet, rather than just the right medicine, for health afflictions.
Kadambot says lupins, like all grain legumes, are also known for their high protein content, low GI carbohydrates, high fibre, minerals, vitamins, carotenoids and polyphenols.
"Each of these factors can have a profound influence on your health," he says.
"Research into gut health shows certain types of foods can make a huge difference."
LEGUME ADVOCATE
Kadambot advocates a diet high in grain legumes, including lupins. He's quite partial to the lupin couscous he's tasted. And the lupin milk wasn't bad either.
It may not be long before lupins are a staple health food choice. Lupin latte anyone?