Seeds – and the plants they grow – are a vital part of WA's ecosystem. And to protect our vast biodiversity, teams of seed collectors and scientists keep native WA seeds safe in specialised banks around the world.
Banking on it
Originally set up in the 1960s to source seed material for native plants in Kings Park, the WA Seed Centre now performs a vital conservation role.
"Ideally, plant species belong in the wild, but for a range of reasons, plant species can be threatened," says Dr David Merritt. He's the Principal Research Scientist for the Department of Biodiversity, Conservation and Attractions and is based at Kings Park.
"Seed banks are a way to extinction-proof our native plant species."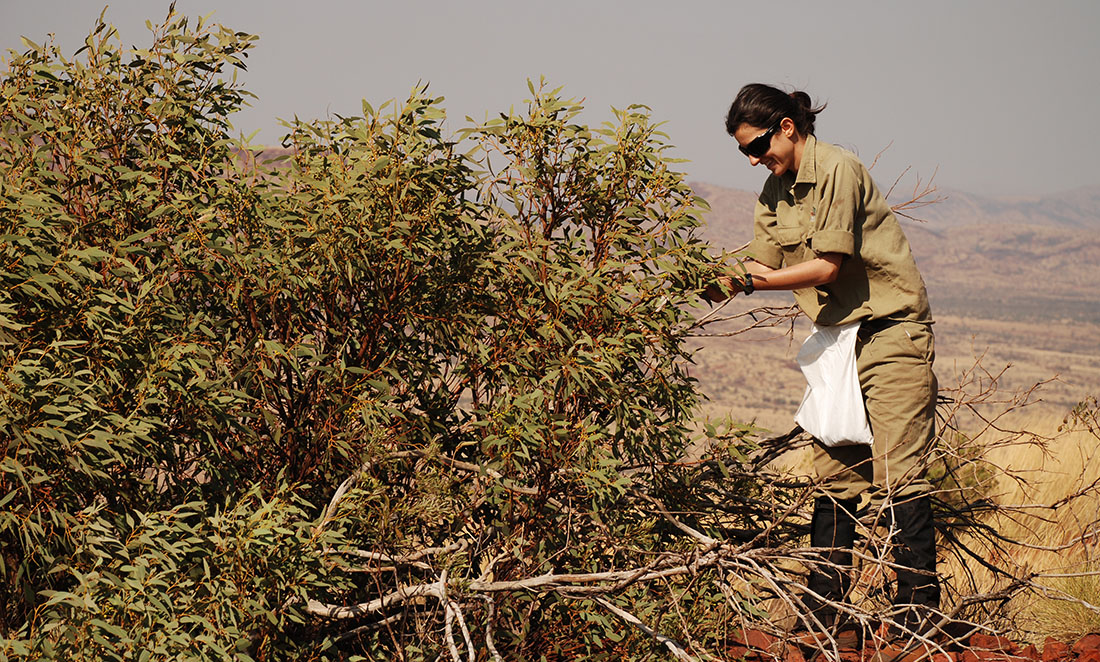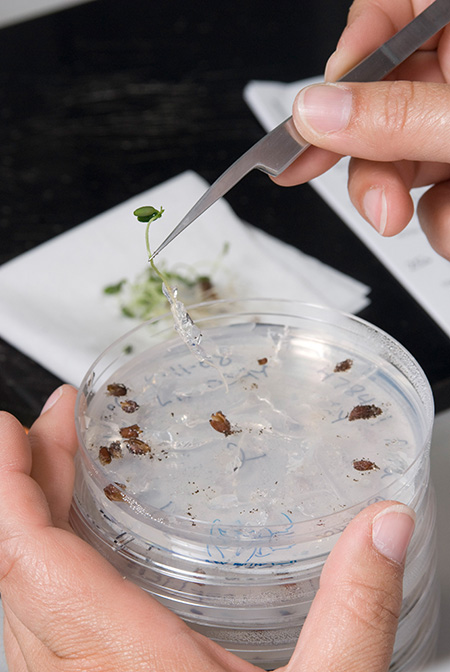 "We also prioritise seeds in areas of bushland that need to be restored or seeds which are threatened by new diseases."
"We're currently engaged in a project that involves cataloguing eucalyptus seeds, which are vulnerable to a new type of fungus on the east coast."
Another big threat to plant populations is bushfires, which, thanks to climate change, have longer seasons and are more dangerous.
"The bushland is naturally adapted to regenerate after bushfires, but with increasing scale and frequency, you can start to see impacts on species that can't cope."
Indeed, because of the introduction of new species into Australia, many native species can struggle to cope after catastrophic bushfires.
Back in time
But seed banks aren't just great for conservation. According to David, they provide an important reference point for scientists looking to understand how plant species change over time.
"The original seeds in the Kings Park collection are now proving very valuable in understanding seed longevity," says David. "We would expect seeds in the bank to survive for decades or even centuries."
Yes, that means there are seeds in the bank from the 1960s that you could plant today.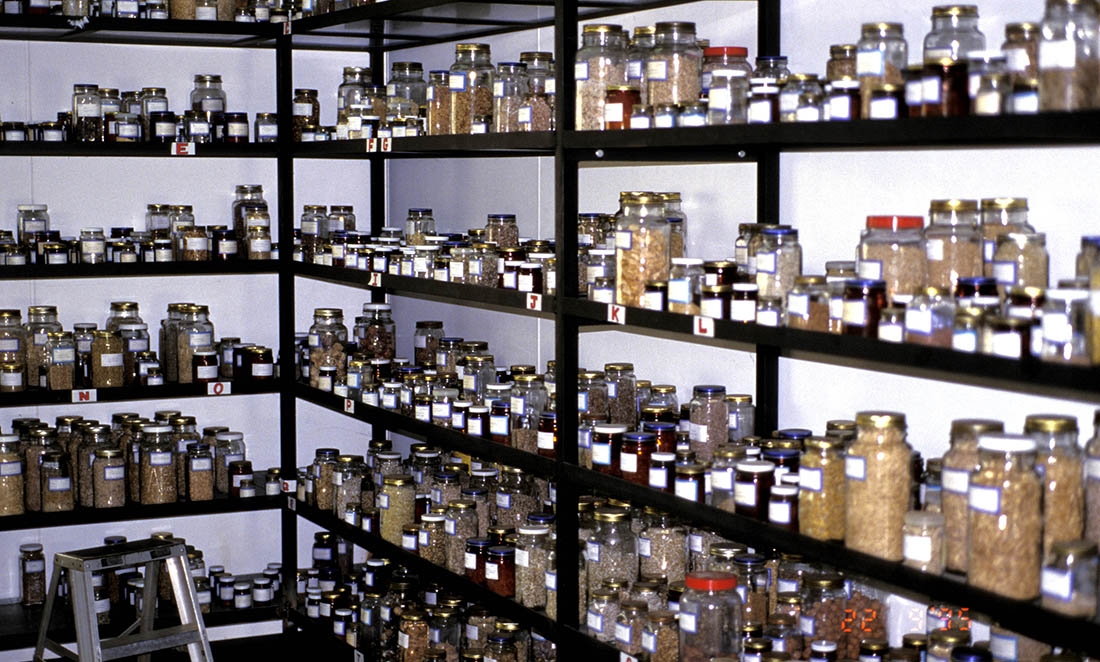 Deep freeze
So how exactly do you store seeds so they live for potentially centuries?
"First, we carefully dry the seeds. Removing the water stops not only germination but most chemical processes within the seed. In effect, the seeds go into a state of hibernation."
Luckily, our dry climate means most WA seeds dry easily. Scientists in more tropical climates, however, have a harder time.
"Species that occur in rainforests don't survive the drying process. To store these, you need to remove the seed embryo, which can be very difficult."
Once the seeds are dried, they're stored at incredibly cold temperatures.
"Our seed bank runs at -18°C, but we also use cryo storage in liquid nitrogen at -196°C for high-priority and threatened species."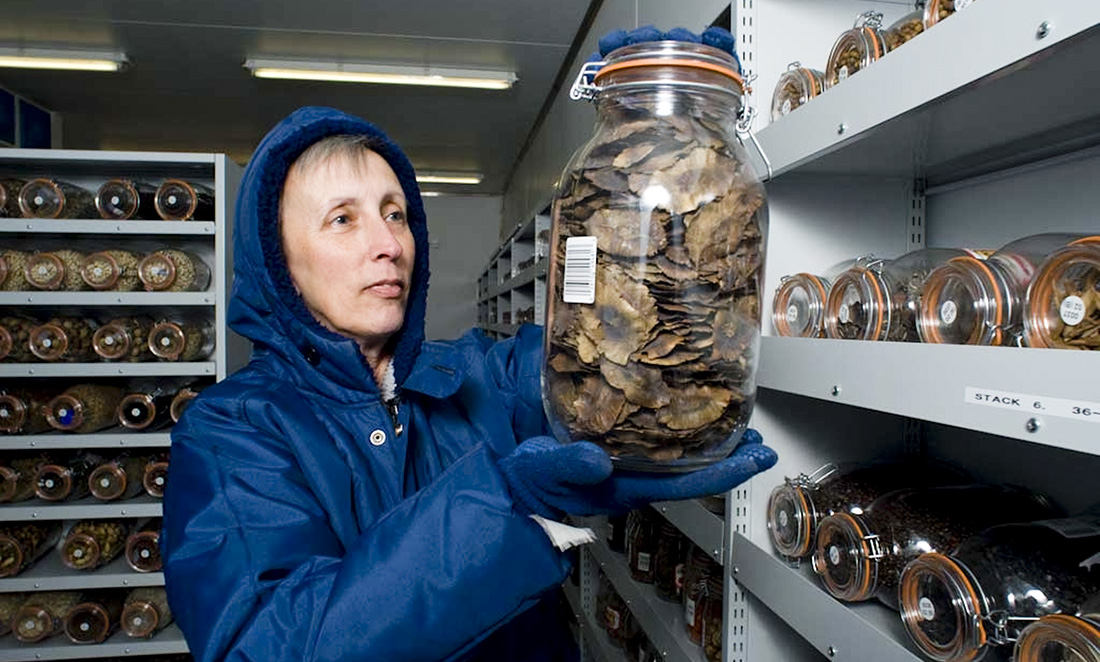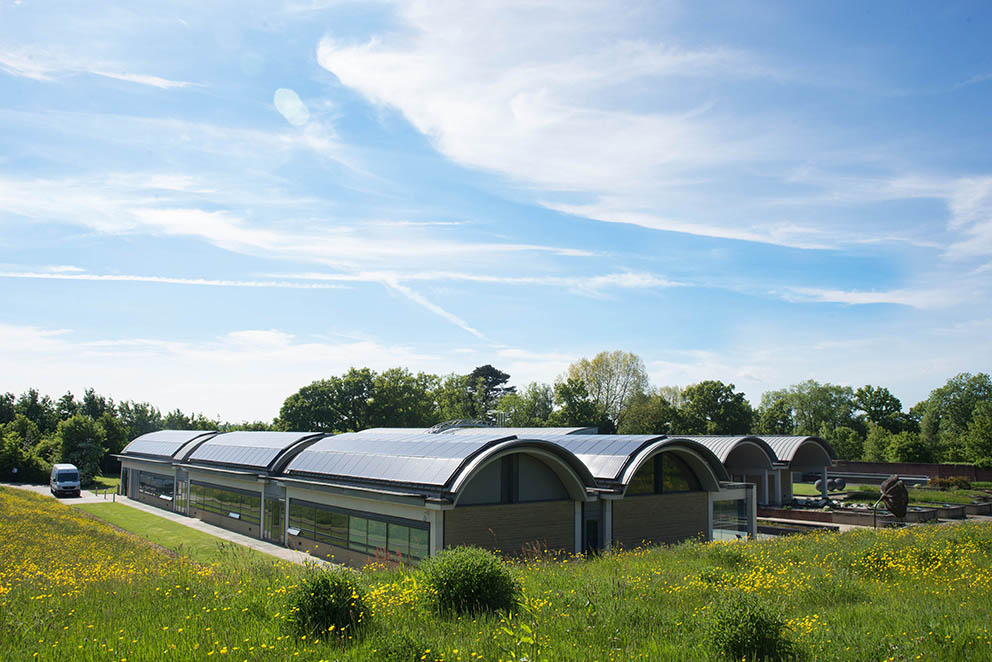 "Storing seeds in London means our biodiversity is backed up. Duplication is a key risk management strategy."
Who knows how these seed banks will be used in the future, what questions they'll help answer or what species they'll help rehabilitate?