Will you be one of the 1.6 million people visiting WA beaches this summer? As the weather warms up, we sandgropers head to the coast in droves for a refreshing dip.
Across Australia's 11,000 beaches, there can be up to 17,000 rip currents at any one time. But what even is a rip?
We asked University of New South Wales coastal scientist Professor Robert Brander – AKA 'Dr Rip' – all about the ins and outs of rips.
Rip current or rip tide?
Rip currents occur when waves break on a sandy beach. Sounds like a great spot for a sunbake and a surf, right? A stereotypical Australian beach has ideal conditions for rip currents to form.
"You've got the right amount of wave energy and you've got shifting sand bars, and that creates channels and troughs that [are] just perfect for rips," Dr Rip says.
FYI there is no such thing as a rip tide.
Nope – the song is incorrect!
Rips are strong, narrow currents that flow from the beach back out to the sea past the breakers. They are an excellent way for surfers to get out past the break line and enjoy the big waves our surf beaches are famous for.
Or for a casual swimmer to go on an unexpected journey into deeper water.
Let it rip
Rips are an integral part of beach health because they create surf zone circulation. They return anything carried in with the waves back out to sea. This can be water, sand, seaweed, debris or even marine life. In this way, they keep our white sandy beaches clean.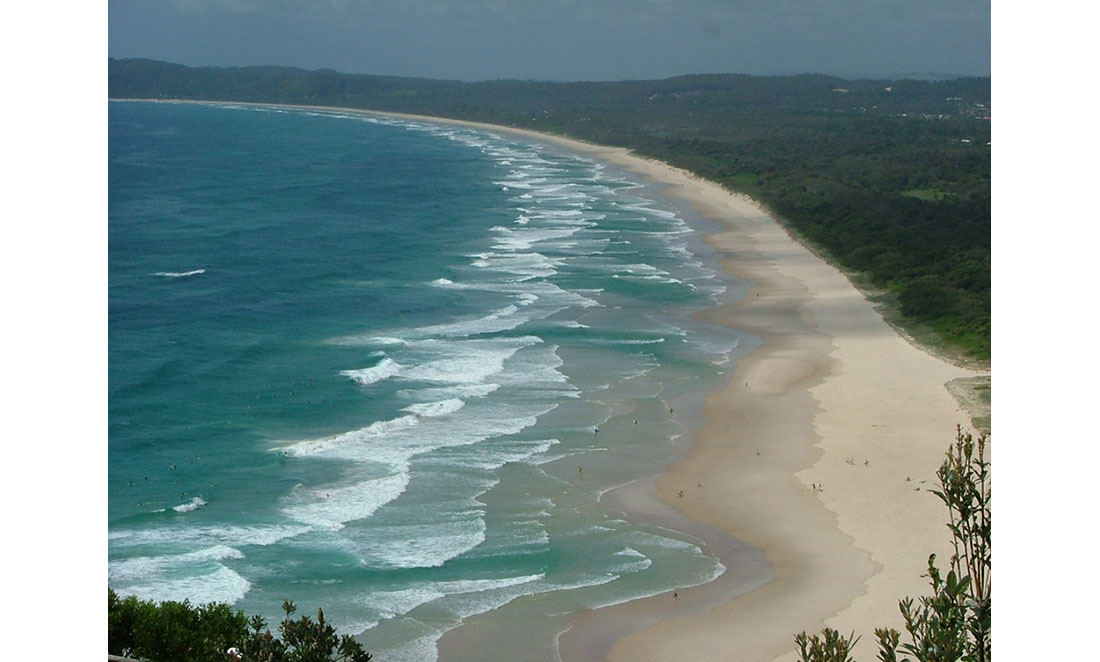 After a lot of rain, rips remove the overflow from storm drains. They're like a natural filtration system.
After large storms, these small, useful rips can turn into mega rips. These big, powerful rips contribute to erosion that shapes our beaches. But erosion is bad, right?
Ripping it up
As our climate warms and sea levels rise, we're seeing changes to our coastline. Will these changes impact rip currents?
"On a natural beach, I think nothing will change, everything will be the same," says Dr Rip.
"But it's urbanised beaches where you will start to see increased impact of rip currents. I don't know whether rip currents will form more often or not, but certainly they could have more erosional impacts."
Climate change could cause more storm events, which may increase the occurrence of really big rip currents, Dr Rip says.
Mega rips?! With mega rips comes erosion and potentially bigger changes to beach morphology.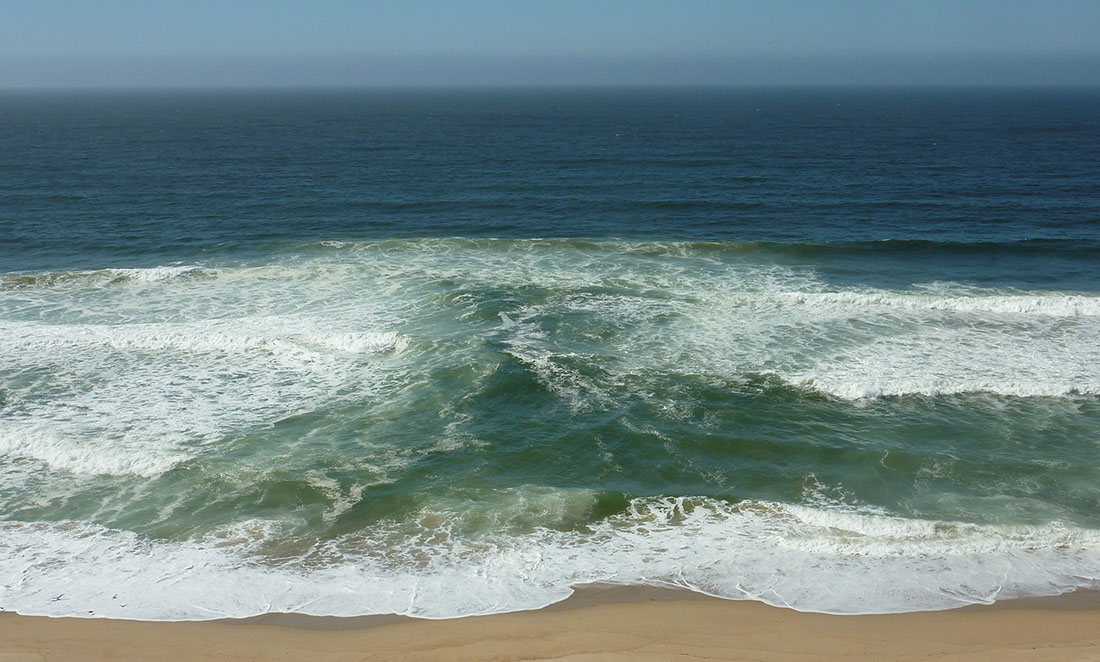 What about sea levels rising? Dr Rip predicts that, along the natural coastline, "the whole beach will just move inland".
But he says, in built-up areas "the shoreline will shrink and the rip currents will encroach on that urban infrastructure and will cause erosion". Which could be bad news for your favourite beachside café.
The dark side of rips
Rip currents are Australia's number one coastal hazard. On average, rip currents are responsible for at least 21 drowning deaths in Australia each year, according to Surf Life Saving WA.
About 90% of rescues by surf life savers are rip-related, and more than 25% of us have been caught in a rip before.
"If you look at the long-term statistics, more people drown in rips on average every year than are killed in Australia … by bushfires, floods, cyclones, jellyfish and sharks combined," says Dr Rip.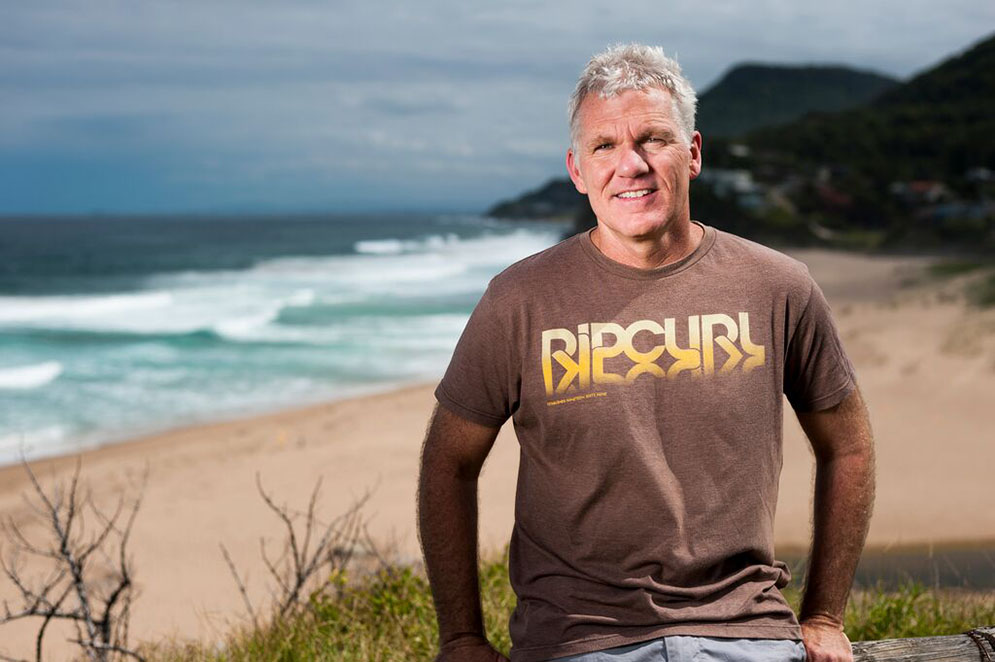 "We need to do more to educate people about rip currents."
How to recognise a rip
Dr Rip has some advice about how to stay safe at the beach this summer.
"You don't cross a road without looking both ways. You should never go to a beach without thinking about rip currents."
"We need to move beyond 'always swim between the red and yellow flags'. It's true, but it's not always an option – or people choose not to," he says.
Before diving in, look for the tell-tale signs of rips – deeper or darker water, fewer breaking waves, sandy-coloured water extending beyond the surf zone, debris or seaweed and water movement.
If you're heading to an unpatrolled beach, it's safest to go with someone else. If you're not a competent swimmer, don't go in past your waist. If you do get stuck in a rip, don't panic.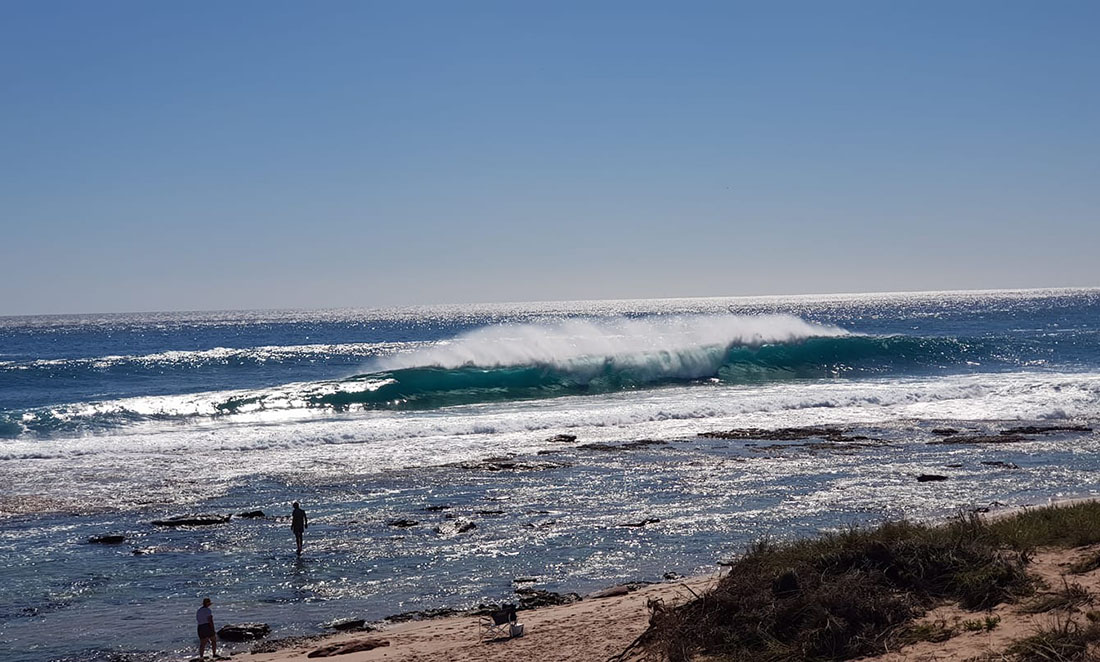 Go with the flow
If you're caught in a rip, stay calm and go with the flow. Float with the current and wave for help. If you are a good swimmer, swim parallel to the beach towards breaking waves or a sandbar, where you may be able to stand up.
"You go to the beach to have fun, so you don't often think about beach safety – but you really need to," says Dr Rip.
"If you're swimming outside the flags and you're on a beach with waves, there's gonna be rip currents around, so you need to take a little bit of time. Educate yourself. Educate your family."
Head to the Rip Current Safety website for more information.