Oil and gas platforms are a familiar sight along the WA coast, particularly on the North West Shelf off the Pilbara.
The massive man-made structures are widely known for their role in extracting crude oil and gas from beneath the seabed. And while the fossil fuels have had a clear negative impact on the environment, the platforms themselves have become an unexpected boon for marine life by acting as artificial reefs.
How significant is their role in the surrounding ecosystem and could removing them do more harm than good?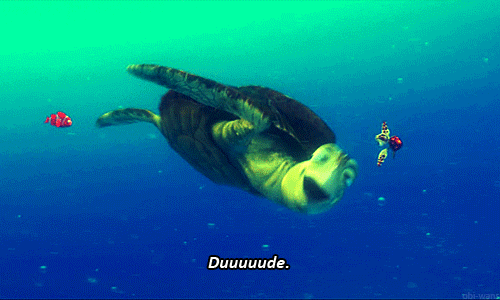 "There is a diverse range of species present at the platform," says Sean.
"From fish such as red emperor and rankin cod to endangered sharks and rays such as great hammerhead sharks and reef mantas to turtles and dolphins."
"We have even seen humpback and Bryde's whales around the platform."
A chain reaction
Unique ecosystems created by human intervention are known as 'novel ecosystems'. They usually spring up only a few days after a platform is installed.
"Small fish are attracted to any structure in the ocean because it gives them a place to hide. This then attracts larger fish, because there is an abundance of prey," says Sean.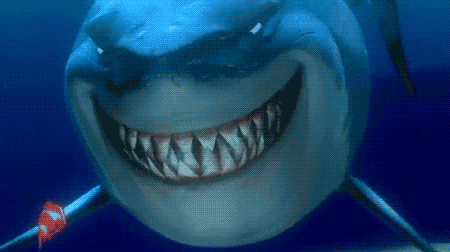 "Less-mobile animals such as corals and sponges take longer and usually arrive at a platform as larvae. Studies have shown that communities resembling those found on natural reefs can form on platforms within a few years."
One would assume the artificial reef would replicate a nearby natural reef. It doesn't.
"There were some species at Wandoo such as rainbow runner that weren't recorded at all at the natural reef, even though they're similar environments and not particularly far apart."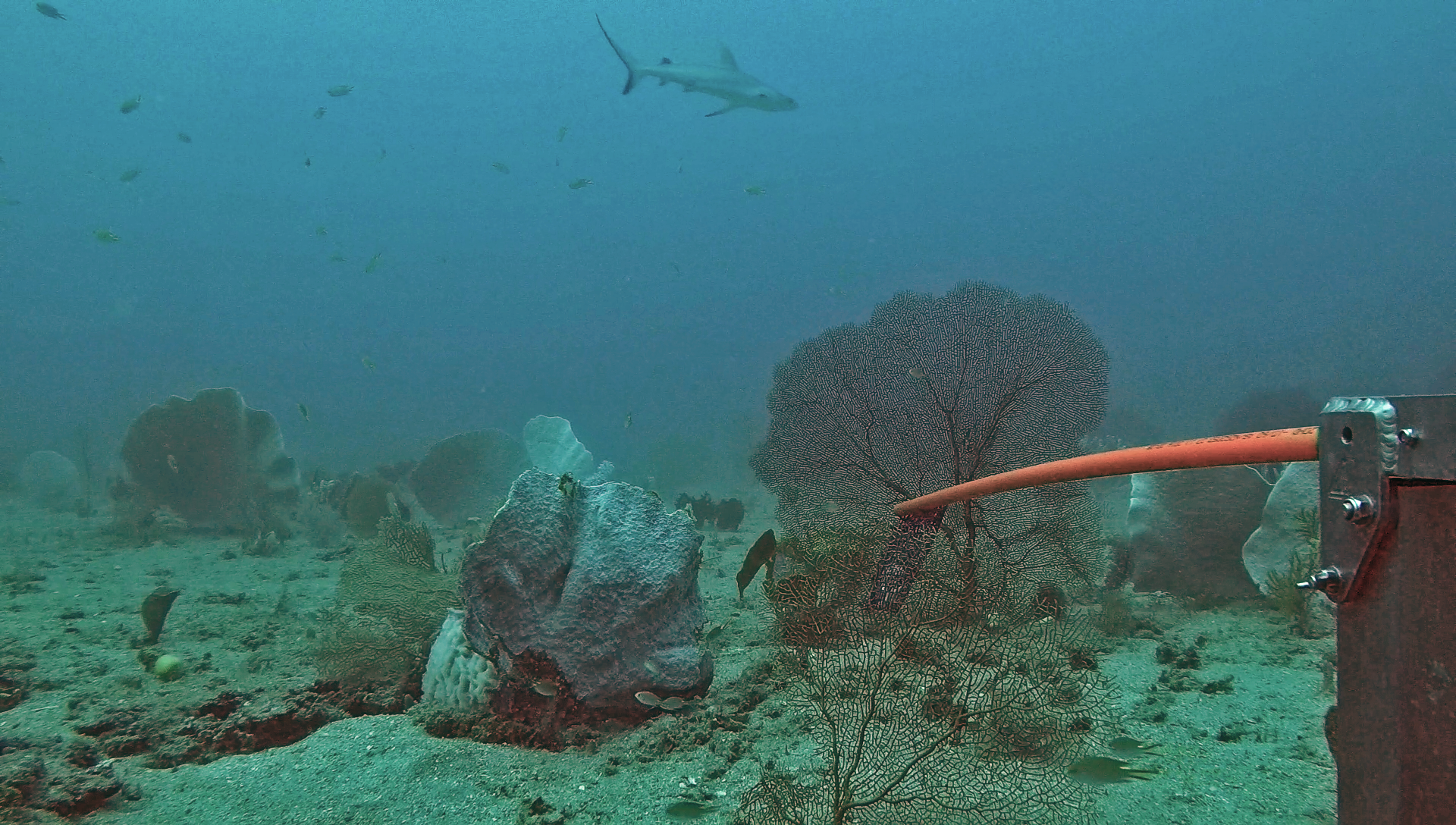 Highway to the safety zone
As habitats, the offshore oil platforms provide a key advantage over natural reefs: the petroleum safety zone.
By law, commercial and recreational fishing vessels are prohibited within 500m of the platform, which creates a protected area.
"We observed diverse marine communities over 200 metres away from the platform, because this area is still protected within the refuge of the petroleum safety zone," says Sean.
Protecting artificial reefs
The legislation around removing decommissioned offshore platforms in Australia is currently being reviewed. If they were allowed to remain in place, the unique ecosystems they support would be preserved.
"The United States has a program called Rigs-to-Reefs which allows for platforms to remain in the ocean as artificial reefs," says Sean.
"Independent scientific research such as our study will allow the Australian Government to make informed decisions about the fate of these structures."
Although the platforms provide an important habitat for marine life, Sean's adamant they are no substitute for natural reefs.
"The loss of natural reefs due to ocean warming or acidification would be an ecological travesty," he says.
"We should not be relying on artificial reefs to maintain fish populations."