If you sweltered through Perth's hottest Christmas on record, you may have hoped it was going to soon cool down.
Unfortunately, Perth's record hot streak has continued. In January, Perth was the hottest capital city in Australia's warmest summer on record, and summer isn't over yet.
So what causes a heatwave, and are we in for more?
A strong Bight to it
Weather can feel very local, but it's often caused by atmospheric phenomena happening thousands of kilometres away.
For example, a high-pressure system over the Great Australian Bight caused Perth's Christmas scorcher.
"In both high and low-pressure systems, air moves around in a circular motion," says Dr Jatin Kala, a senior lecturer in atmospheric science at Murdoch University.
"In high-pressure systems in the southern hemisphere, air moves counterclockwise. As air travels over a surface, it acquires the property of that surface."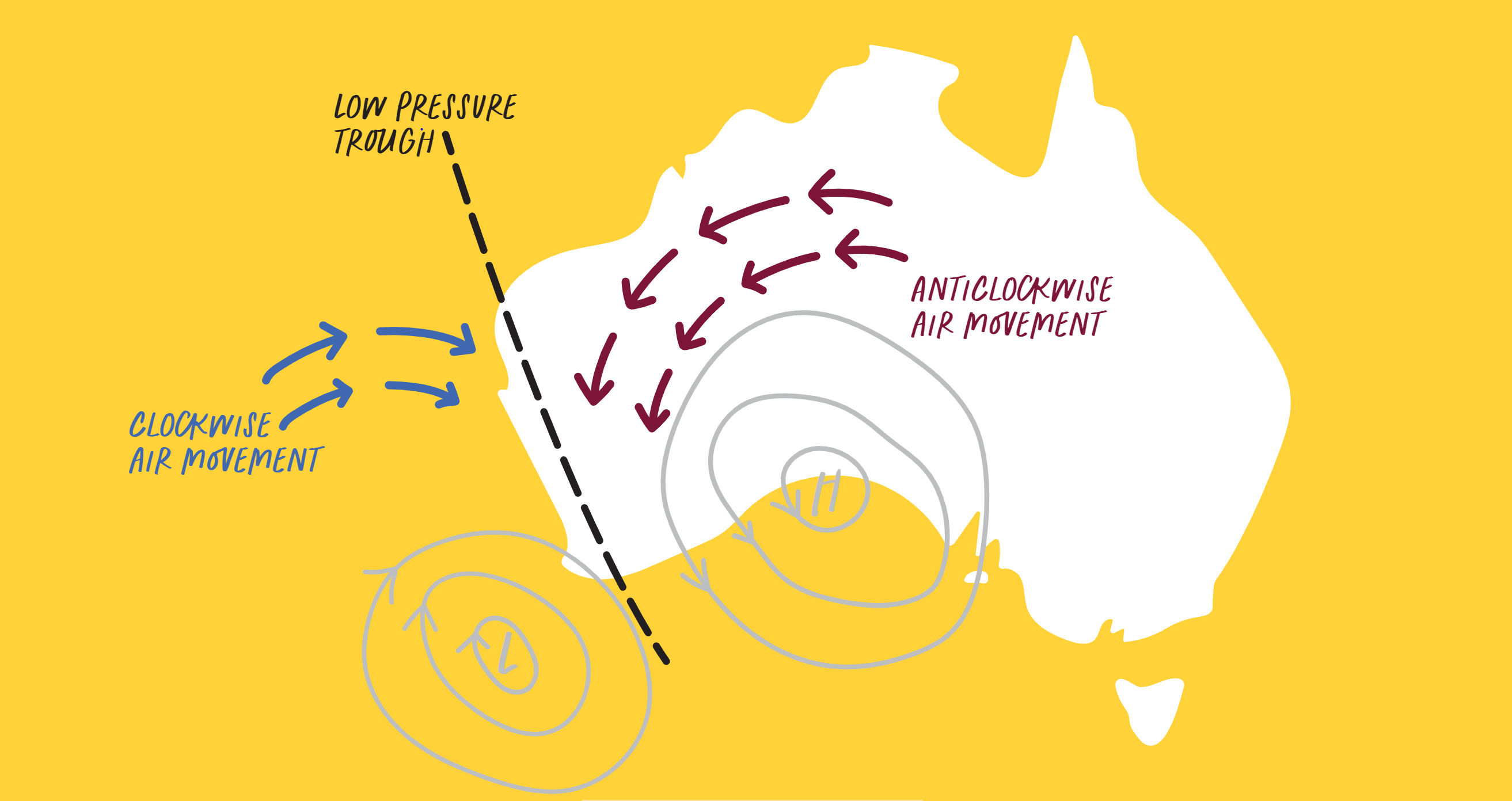 This means that, if the air is coming from the ocean, it'll be nice and cool. But if the high-pressure system is over the Bight, it's travelling counterclockwise over the desert, where it becomes hot and dry like the desert.
"It's a dry heat"
Perth may be famous for its dry heat, but the Freo Doctor usually delivers some relief. Yet the Doctor was noticeably absent on Christmas Day 2021.
"The Fremantle Doctor is caused by a localised thermal circulation called the sea breeze," says Jatin.
"During the day, the land warms up faster than the ocean. The air over the land warms and rises and moves out over the ocean. In the afternoon, that air descends and comes back, and you get a sea breeze."
So where was the Doctor last Christmas? It turns out a low-pressure system called the west coast trough kept the Doctor away.
"The west coast trough oscillates offshore from the coast to further inland," says Jatin. "When the trough sits offshore, it prevents the sea breeze coming in, like a brick wall."
The trough keeps the cool air out at sea while we bake in the hot desert air form the east. Depending on the trough's position, it can even deliver more hot desert air from the northeast. That's how heatwaves occur. But as the trough moves inland, we get a cooling effect.
Move over, Perth scorchers
Over the last 50 years, WA's average temperature has risen by about 1°C. That might not sound like much, but Jatin says it is.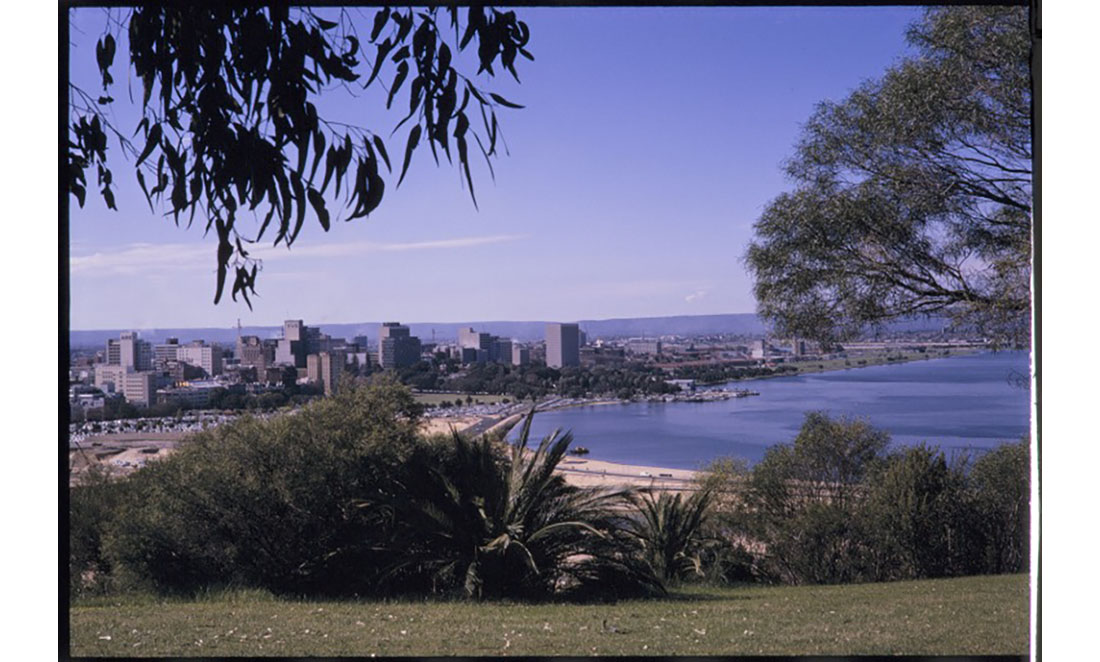 "An increase in global temperature by 0.1 of a degree is a massive deal," says Jatin.
"With climate change, we will see these high-pressure systems become more intense."
And with more-intense high-pressure systems comes a greater chance of longer-lasting heatwaves.
Climate modelling also tells us with high confidence that the southwest will keep getting drier, particularly in winter. Hot and dry conditions mean a longer bushfire season, and that's really bad news.
So what can we do about it? There's no easy fix. We need to urgently lower greenhouse gas emissions and move to a low-carbon, resource-efficient green economy. Otherwise, this summer's heatwaves are going to feel like a warm-up.