Recfishwest's citizen science project – Reef Vision – is giving the WA fishing community a glimpse of the fish they're chasing while contributing to WA research.
Two artificial reefs were sunk 4 years ago off the coast of Bunbury and Dunsborough.
Since then, scientists have been monitoring the colonisation of them and any changes to the fish population.
Recfishwest Research Officer and artificial reef specialist James Florisson says the project is getting fishing communities engaged with science.
It's also an extremely cost-effective way to gather large amounts of data over long time periods.
Volunteers throw Baited Remote Underwater Video (BRUV) systems from their boats and record an hour of video footage over the reefs while fishing.
The videos are then sent to Murdoch Uni and Recfishwest researchers for analysis.
BRUVs consist of a GoPro video camera attached to a weighted PVC frame attached to a float on the surface.
The fish are attracted with a baited arm and a bag filled with more bait, helping to tempt the fish into the cameras sights.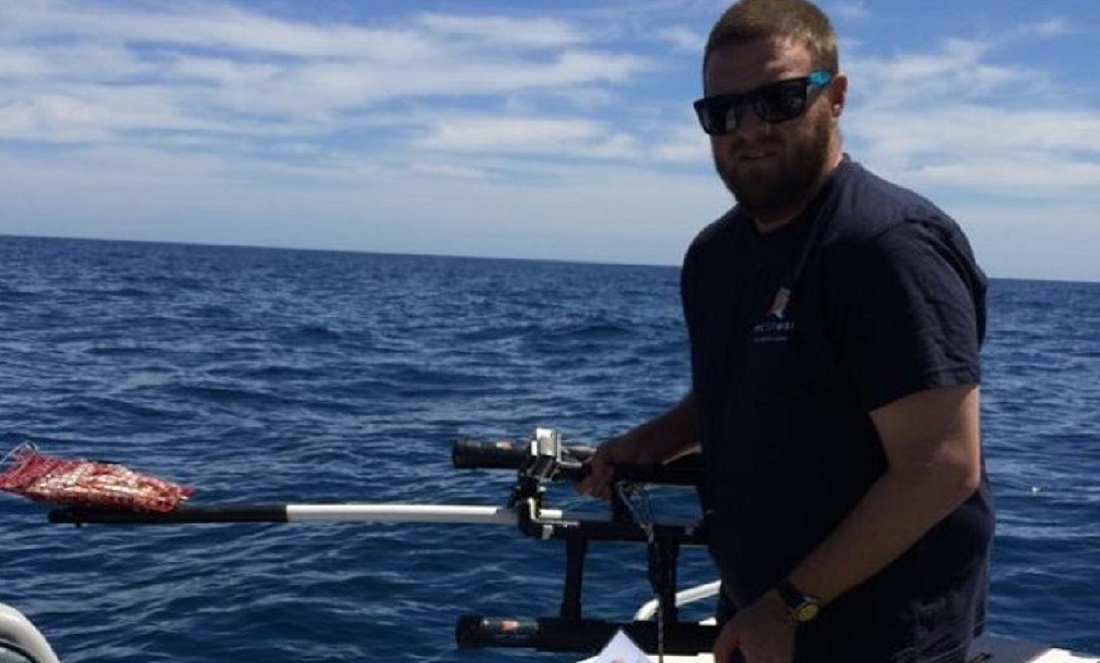 Faking the reefs
The artificial reefs are purpose built and environmentally friendly, made out of 30 cubes of steel-reinforced concrete modules.
The 10-tonne cubes are arranged in a cluster of five and cover 4 hectares of once barren underwater desert.
James says the shape of the modules provides differences in shade, temperature and water movement, creating a complex habitat for a range of different species.
"Once algae, corals and invertebrates make themselves at home, fish and other species begin to gather. This kicks off the production of biomass in the food chain," he says.
Videos reveal 79 species
So far, Recfishwest has received over 400 hours of footage from just 40 volunteers.
The videos have revealed 34,000 different individual fish from 79 species, including sawsharks, Samson fish, snapper and mulloway – along with a few surprised turtles and other unexpected finds.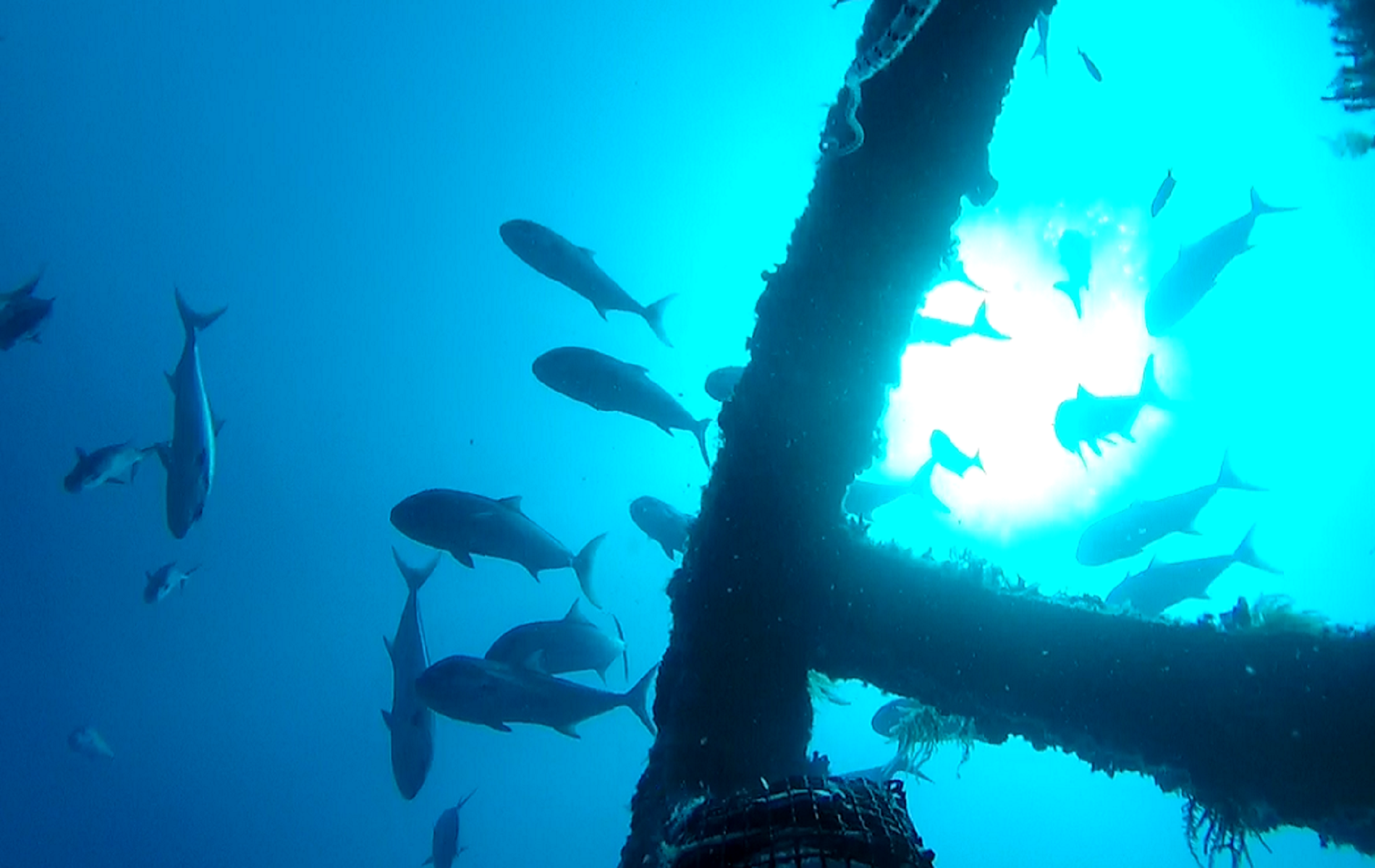 "Volunteers absolutely love it, and a lot watch the footage straight away and share on Facebook—it's a form of fishing of its own!"
"And the data shows us how well the artificial reefs are tracking and what's growing on and around them," James says.
"Traditional methods would have been cost prohibitive, so to have the community monitoring the reefs and producing rigorous ecological data is fantastic."
Statewide expansion planned
Reef Vision has been such a success it's been expanded statewide, with new reefs being built in the south west.
Two new artificial reefs were set up off Rottnest Island and Mandurah with others approved for Exmouth, Esperance and Dampier.
Rottnest Island's 'fish tower' however has a different design to the other artificial reefs already in place.
It's a four-storey high (12 x 10 metre) mega structure under the water with a metal lattice-like frame and limestone fish caves on the bottom.
This makes it the perfect habitat for a range of species.
"After 6 months, we've already found 16 species on that reef," James says.
"The reefs were deployed to provide safe, accessible and enjoyable fishing locations, and now anyone with a GoPro can become a scientist."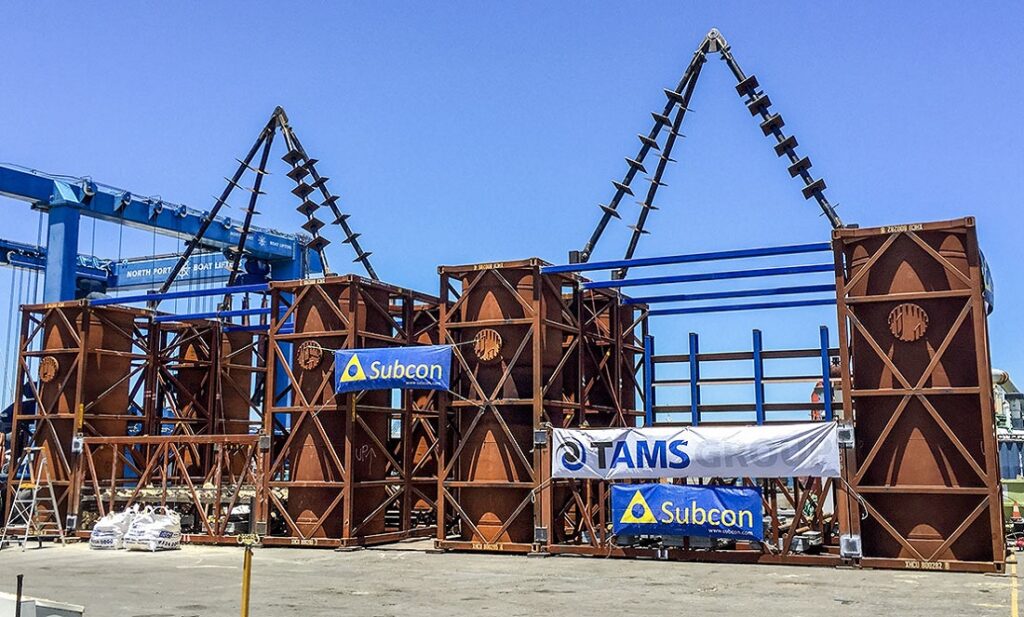 "After 6 months, we've already found 16 species on that reef. The reefs were deployed to provide safe, accessible and enjoyable fishing locations..."
If you want to volunteer to be part of the Reef Vision Research Team, check out Recfishwest's website.