Whether it's students prepping for an exam or an academic burning the midnight oil, universities see a lot of orders for hot beverages.
Almost every university in Australia has coffee shops and cafes dotted around their campus, with lines out the door during exam season.
Curtin University is no stranger to our caffeine addiction. Their Bentley campus can see up to 5000 takeaway orders a day during semester.
In 2018 the university saw around 690,000 takeaway drinks sold from its nine cafes. And most of those drinks were in single-use cups.
If 80% of customers are using disposable cups, that's around 10 tonnes of cups thrown away each year.
Or 10 Hyundai Getz worth.
A NO-CUP SCHEME
Etienne Rastoin has seen first-hand the impact of rubbish on our environment.
As a marine ecologist, Etienne has lived and worked on island archipelagos in the Pacific, Atlantic and Indian oceans.
One of those places was the Galápagos Islands – a world heritage site known for it's wildlife. The islands made headlines in early 2019 due to the massive influx of garbage arriving by sea.
"I've really been moved by those devastating scenes of shorelines covered in rubbish," Etienne says.
"In Galápagos, we used to find floating rubbish with inscription in languages from countries from the other side of the Pacific, which would have travelled halfway across the globe to get there."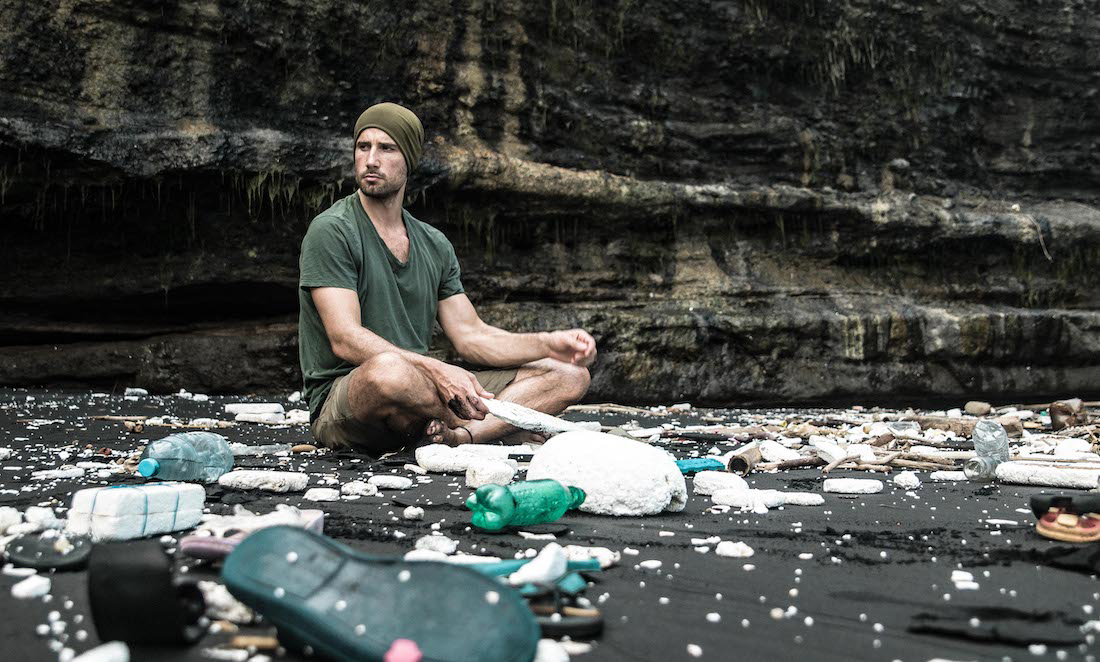 In 2017, Etienne started a PhD at Curtin and soon saw an opportunity to get rid of disposable coffee cups on campus.
He launched the C3 Project – Curtin Cuts the Cups – harnessing the talents of 166 students from six units across the university.
The group has a huge range of expertise, from design, media and business, to environmental science and psychology.
The group's skillsets are helping them work on the project from every angle. Whether it's designing new technologies or developing a business case and social media campaign, the team have someone with the know how.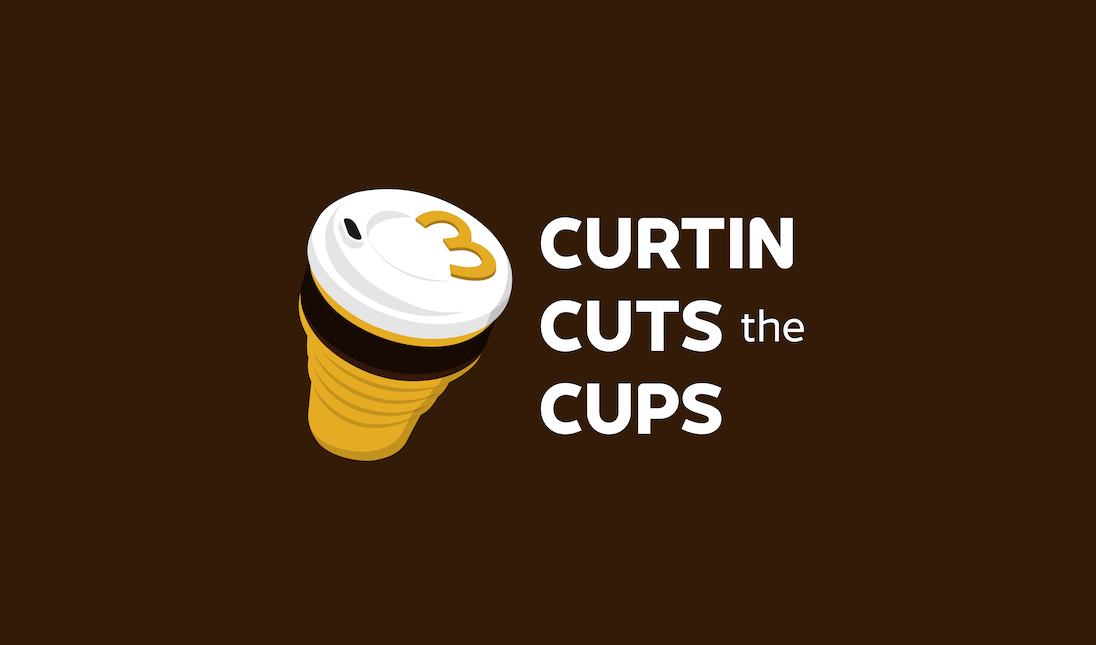 A COLLISION OF TALENTS
Etienne admits the logistics around washing your own reusable cup can be challenging.
He says the students are looking at options to remove this barrier, such as communal cups and washing stations on campus.
It's a huge project, involving about 70 stakeholders across Curtin.
But Etienne is placing his faith in the collision of different talents on campus.
"Innovation happens at the intersection of different fields of science and different approaches," he says.
"The potential for innovation and new ideas to emerge is quite staggering."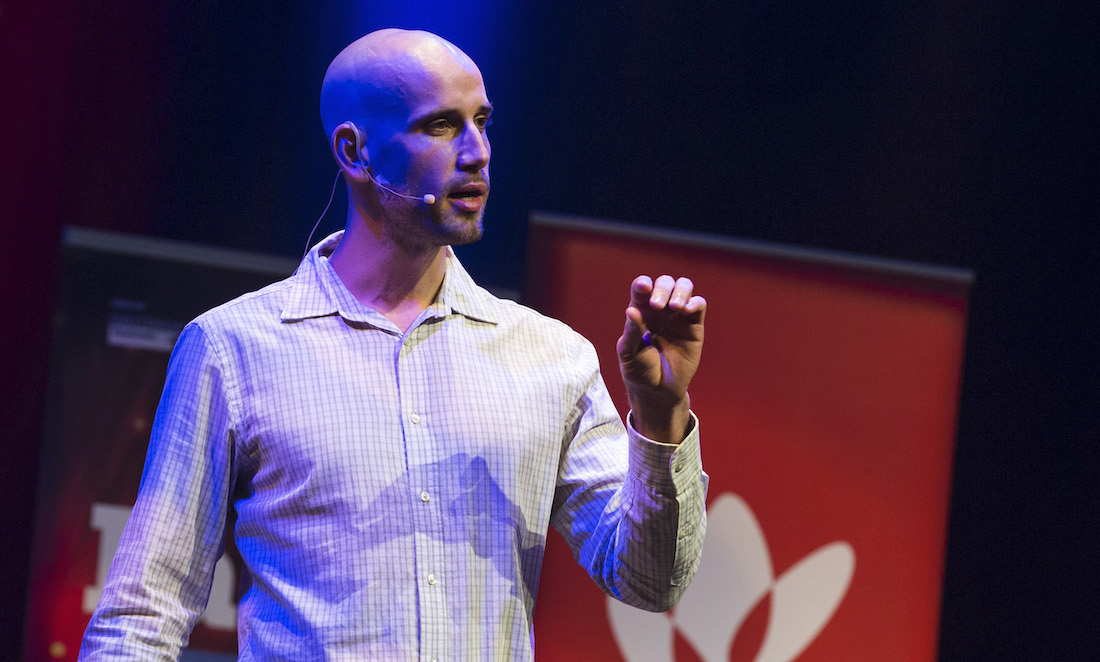 A CITY WITHIN A CITY
Etienne says Curtin functions as a small city in many ways, with a clear governance and decision-making structure.
It's also home to a young population of students, many of whom have left home for the first time and are developing new habits.
"It's a really good moment in life to adopt new practices," Etienne says. "People are a bit more open to looking to different ways of doing things."
The students will continue to work on their ideas until the end of semester 2, culminating in a 'design thinking' or hackathon event.
A trans-disciplinary team will then choose the best solution. This will then see wider student engagement over the summer break and into 2020.
Etienne hopes the move to phase out takeaway cups from Curtin can act as a model for broader change.
"As we walk towards designing sustainable cities, universities—which are in themselves little enclosed cities—can really lead the way," he says.
"There's an importance for universities to showcase what can be done and then scale this up to wider urban environments."